Say Sayonara to Troubled Skin
And Hello to Natural Healing Holistic Skin Care.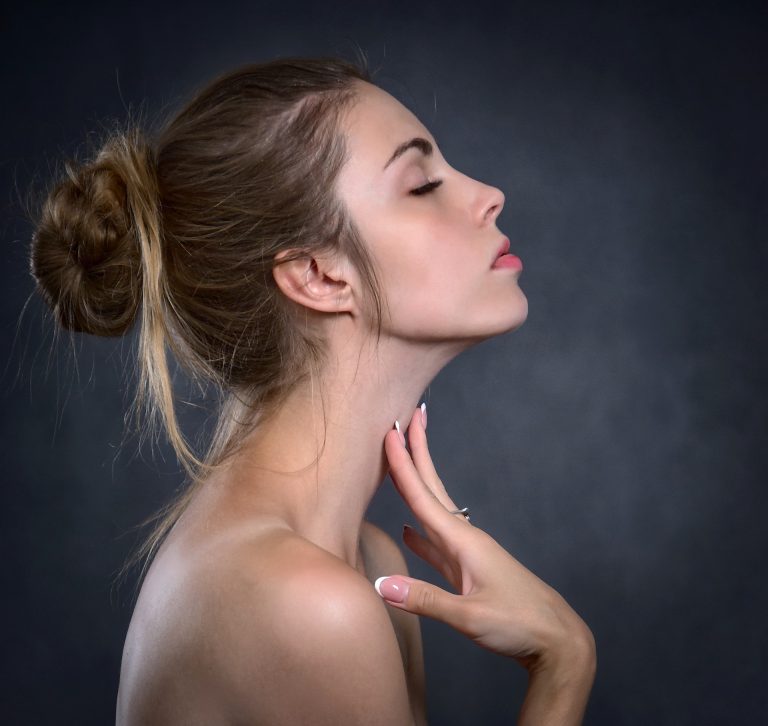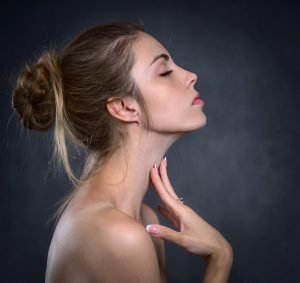 Introducing Alissa, an International Skincare Finalist, trained DMK Paramedical, Skincare Therapist specializing in Skin Revision since 2013. She provides both clinical and luxury treatments and luxury skincare products that are sourced from only the best ingredients in the world.  You too can experience this International Skincare that truly makes a difference in your skin.
Alissa received her Aesthetics License from the Arizona State Board of Cosmetology in 2013. After receiving exceptional training from Pure Aesthetics Natural Skincare School. Above all, her focus is on using natural and botanical products to create dramatic positive changes.
Select a Luxury DMK Skincare Treatment including Enzymes, 6 layer peel and Advanced Skin Revision Technologies.  Furthermore, we have DMK luxury skincare products for you to use at home in between treatments that will support the work we do in the treatment room. Moreover, the DMK line focuses on revising skin conditions that help you look and feel amazing. Our concept is to REVISE, REBUILD, PROTECT and MAINTAIN. I couldn't be more excited to share the possibilities with you.
Your answer is here. Don't wait another day. Let me help you fall in love with your skin. Book here.
Luxury Skincare Products at your Fingertips
As a Paramedical Skin Technician, I adapt every service to your specific needs. My luxury treatments and products are customizable to achieve your best skin ever. 
Skin Care Therapy. The best proof of my skills and knowledge is how you'll look and feel not just immediately after, but two weeks after our appointment.
My passion and knowledge blend together naturally. I am so proud to be helping people feel and look their best. Loving the skin you're in.
Feeling Radiant Today?  You will after your Appointment.  
Interested in relevant Skincare topics?
Top 5 Reason you should Book your Appointment with Alissa at Incandescent Skin
Alissa has received extensive training and education behind the science of the skin. Furthermore, she has received Advanced Training in Paramedical Technologies with a Clinical Brand, DMK, Skin Script RX as well as Hair Removal.
Incandescent Skin is centrally located in a professional location with lots of parking. Furthermore, are you coming from the North? East? People are loving our central location. Lastly, You will too!
Alissa offers a rare form of Sugaring hair removal that is 100% organic & better for your skin than traditional waxing. Above all, she has been practicing and specializing in this ancient form of hair removal through a Sugaring technique for the past five years.
Alissa has the experience and the tools to help you with your skin concerns. That is to say, do you have acne? Are you in the beginning stages of fine lines or wrinkles? Is your skin tone uneven? As a result of your commitment, Alissa will help you achieve the change you desire within your skin.
Finally, you will feel instantly at ease when coming to our location. We have other Wellness professionals within our building. As a result, many clients enjoy booking multiple appointments seeing additional providers for massage, chiropractic or energy healthy after their skin appointment with Alissa.