Facials that reduces the signs of aging.
There is nothing more beautiful than well cared for skin. We have a variety of treatments designed to address acne swelling, clearing bacteria, reduce the signs of aging and bringing out a natural dewy glow. Should you select a customized facial and products will be hand-selected based on your skin analysis and your desires for your skin. From Dermaplaning to Customized Facials, we have facials that reduce the signs of aging and give you that ultimate timeless beauty look.
Most importantly, we help you maintain beautiful skin using our Clinical and Paramedical-grade products at home that are both backed and supported by science to provide excellence for remarkable skincare that lasts a lifetime.
Looking for skin revision? Check out our DMK Paramedical Skin Revision Treatments.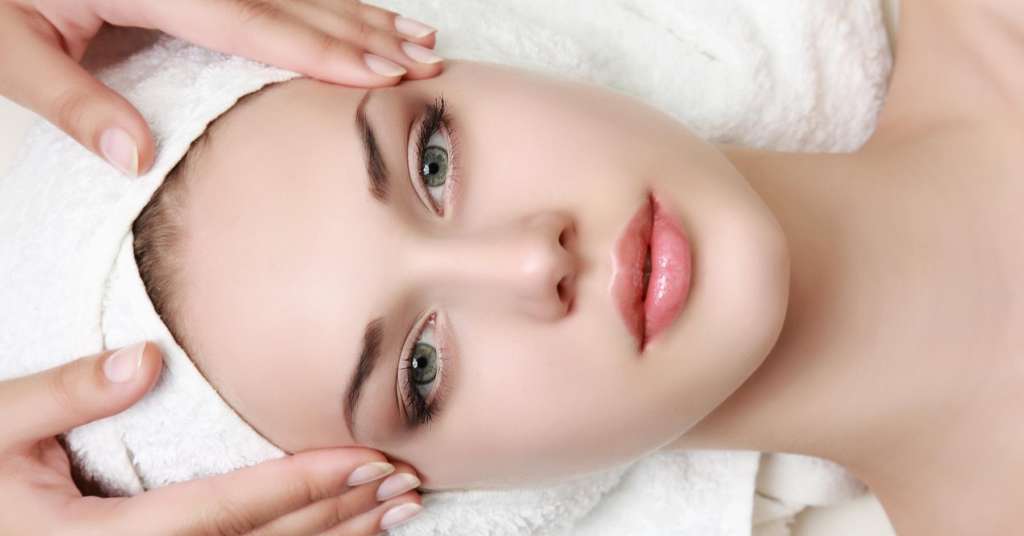 Dermaplaning Tucson is an effective treatment for rejuvenating the skin. Further, this treatment is for all genders and skin tones. This is an effective treatment for anyone wanting to even out their skin tone, reduce fine lines, and reduce acne scarring and increase product penetration for healthy, vibrant skin. Above all, this treatment is best every four weeks.

Receive a manual exfoliation, peel and hydrating mask for rejuvenated skin.
Customized Facial: Acne Facials & Luminous Skin Treatments
We love providing facials that reduce the signs of aging. However, a long time ago we realized that it doesn't make sense to list all of the different types of facials in our menu. Furthermore, we find that it's best to allow Alissa to hand select prodcuts that are best for your skin care goals and needs. We proudly specilize in acne facials, anti-aging, brightening, hyperpigmentation, peels, and dry skin treatments. This traditional spa facial uses fruit enzymes for exfoliation. Types of exfoliation range and will depend on how often you are receiving treatments. Therefore, different ingredients and properties that can help with your specific skin concerns. Finally, be sure to share your skincare goals at your next appointment so that the perfect treatment can be hand-selected for you.
Lashes, Brows & Tinting
What is it that trips you up? Color? Symmetry? Shape? Brow Tint and Lash Tint perhaps?
Eyebrow shape? Check.
Eyebrows matching? Check.
Lash curl? Check.
Lash color? Check.
Sometimes you want to add a little flair and sass to your style. Sometimes you want a leg up on your morning routine. Maybe you want a little extra je ne sais quoin to your look. We have the perfect brow tint and lash tints just for you.
No matter what it is, I'll work with you to find the ideal shade or shades for your skin tone, your eye color, and what you're looking to accentuate. Sometimes it'll be one shade, sometimes it'll be multiple layered ones. Either way, you're going to love how it looks and you're going to love how much time you'll save in the morning.
Come find out why so many women and men are discovering this little-known game-changer for the gem it is!
Schedule your Brow Tint or Lash Tint Online Here.
Last 4-6 weeks. Top of the line lash tint.
Accentuates your eyes.

25 Minutes
Lasts 4-6 weeks.
Top of the line brow tint.
Accentuates your face.
Symmetrical eyebrows with no effort.

25 Minutes