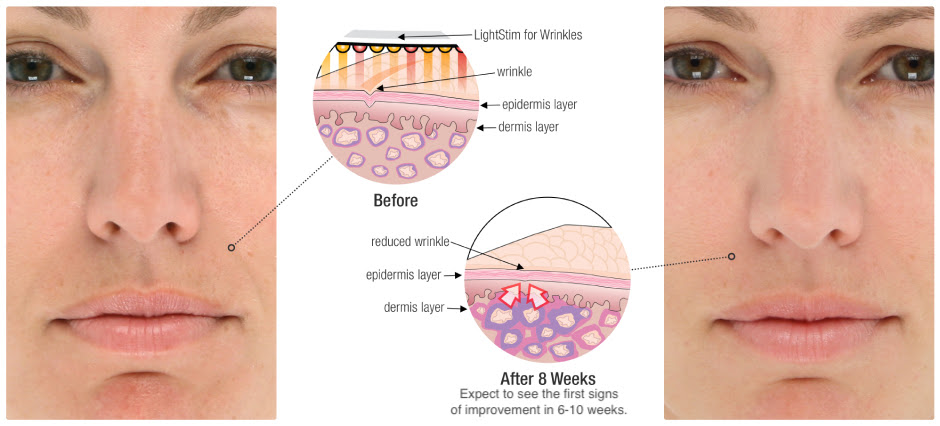 Have you heard about our new Superhero modality? It's called Light Stim.

Have you heard of "LED Light Therapy"?

Light Stim is one of the leading companies in
this industry that has proven technology to reduce and eliminate fine lines.
This powerful tool nourishes skin from within.

LED Light Therapy utilizes LightStim MultiWave Patented Technology.
It is the most effective and affordable technology for achieving healthy and youthful
skin. It is soothing, painless, and can be used on all skin types to diminish fine lines andwrinkles. Add this on to any Incandescent Skin Spa treatment.

Are you ready for that radiant glow?