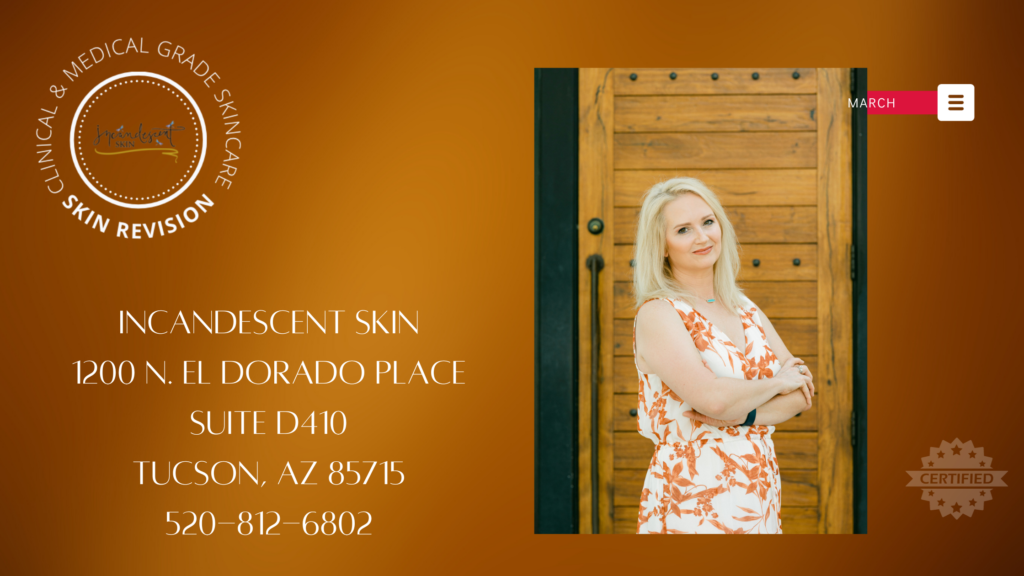 Welcome to Incandescent Skin!
As a licensed aesthetician since 2013, I've undergone extensive training and specialization in the art of skin revision. But what exactly is skin revision? In simple terms, it's the process of enhancing skin function, correcting various issues, and achieving remarkable results. Whether your concerns revolve around texture, tone, sunspots, pigmentation, acne, or the strengthening of elastin and collagen fibers, I have the expertise to address them all. Additionally, I've uncovered the secret to natural rejuvenation through DMK MD's StemZyme—a fountain of youth without the need for fillers.
Furthermore, I'm also an expert in sugaring hair removal, a 100% organic method that delivers amazing results year-round. So why not treat yourself to a transformative experience? Book a treatment with us today and discover the incredible possibilities for your skin.