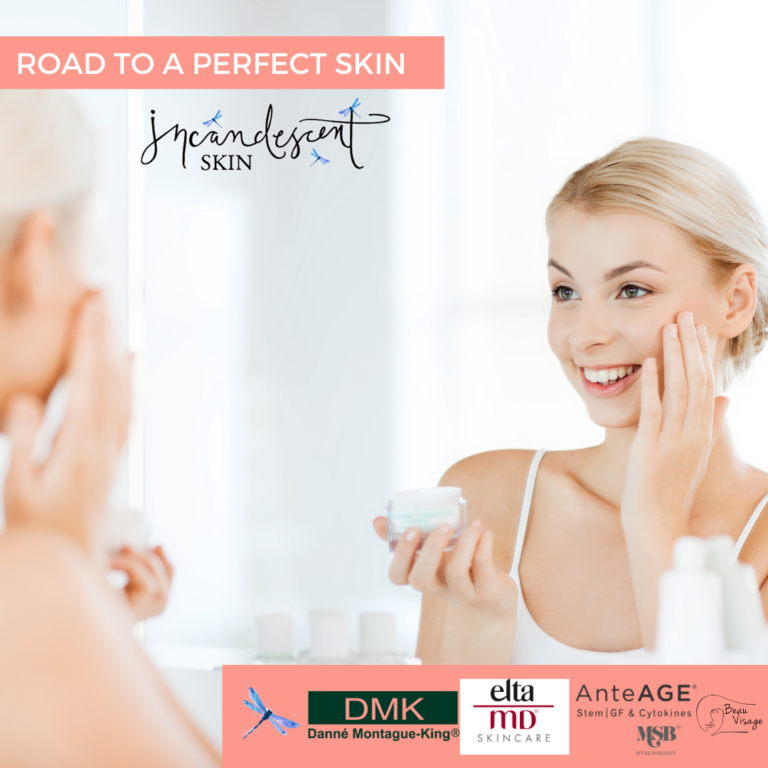 Many of us were raised to wash our faces with soap and water while slapping on some grocery store moisturizer. Right?!? What about SPF? What's that? Some of us Gen X'ers hardly used sunscreen and had no idea that it should be reapplied every 75 minutes. We basked in the sun with tin foil and baby oil and dealt with repeated sunburns. We are now seeing the fruits of our skin neglect with sun damage/spots on our face and chest.
If this sounds anything like you, then perhaps it's time to book an appointment with your local Skin Revisionist. I begin with a consultation and yes, I charge for a consultation. It really helps to work with someone who has the education and experience when starting a new program of skincare.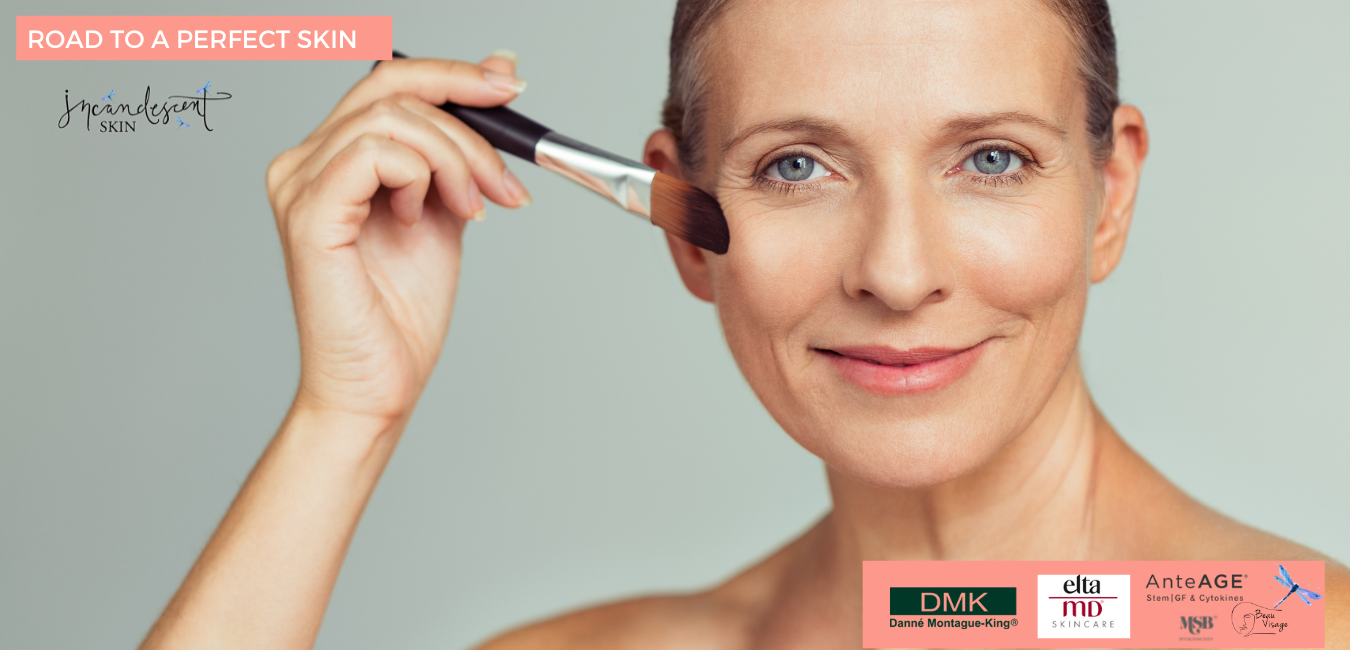 As a skincare therapist, I work with people of all ages. Regardless of your age, you can expect the following physical and behavioral changes to occur as you adapt to a new skincare line.
First and foremost, I get to know your skin. I review your medical and behavioral history to make resocmmendations. If you've never seen a Dermaptolgoist before, you can prepare for the first appointment now because I require that you get annual checks for your skin health. I notifiy my clients when I see something suspect, however, I am not able to diagnose skin cancer. I leave that to the Dermatologist to diagnose and treat. They wil inspect your skin head to toe every year. It's quick and painless and could save your life.
Be honest about what you feel that you can commit to. For the best possible skin outcomes, I could prescribe up to 7-10 prodcuts for use per day; however if you say "Alissa, I think I can only commit to 3 prodcuts a day" then that is where we sill start. I want to set you up for success and overwhelming you is not my goal (but I will challange you moving forward if I believe there is something you need to add in the future).
If you've never been on a professional skin line before, then we have some repairs to make. Just like quarterly oil changes for your car, more then likely, your barrier is compromised for not doing the daily "oil changes" needed to keep it functioning optimally. We will get your skin where it needs to be, but being patient and committed to the process is key for great results.
You can expect to purge anywhere from 2-8 weeks. This can be a hard pill to swallow as no one wants to deal with breakouts. The truth is, when you don't use prodcuts that help your skin to function optimally, debris can be dormat and we continue to draw it out with active ingredients. This is actually a good thing. Once we pull the debris, your skin will glow.
Everyone deals with different skin conditions as they age. Regardless of whether you are in your 20's, 30's, 40's, 50's, 60's, 70's and 80's….there are solutions that can address your skin concerns. Most will see a shift of both oil and pH equllibrium. As we age, the elasticity of our skin softens becasue the oil and water do not function properly. My goal is always to get your skin working together with professional mainteneance treatments once we get your skin glowing.