Do you have a question?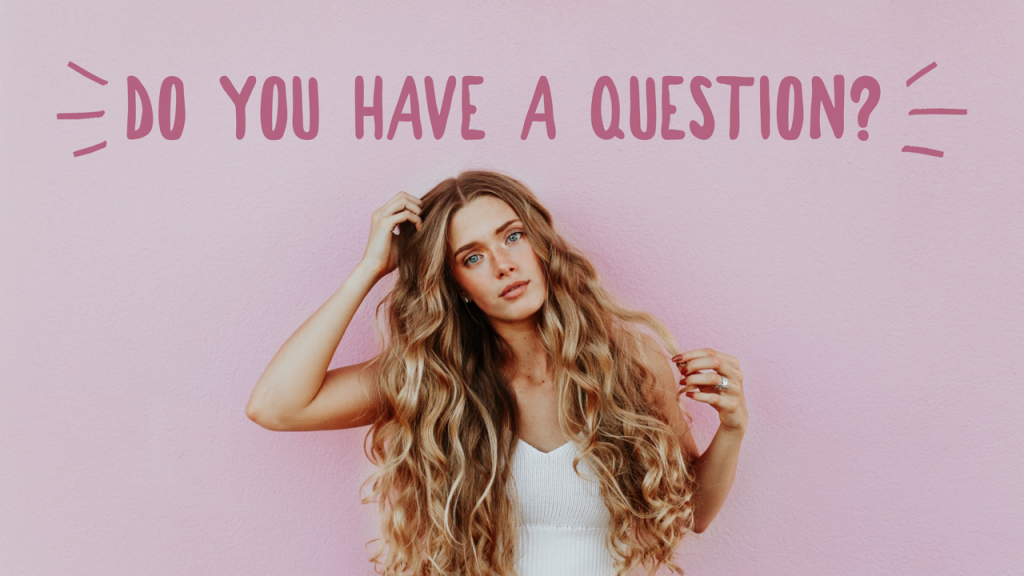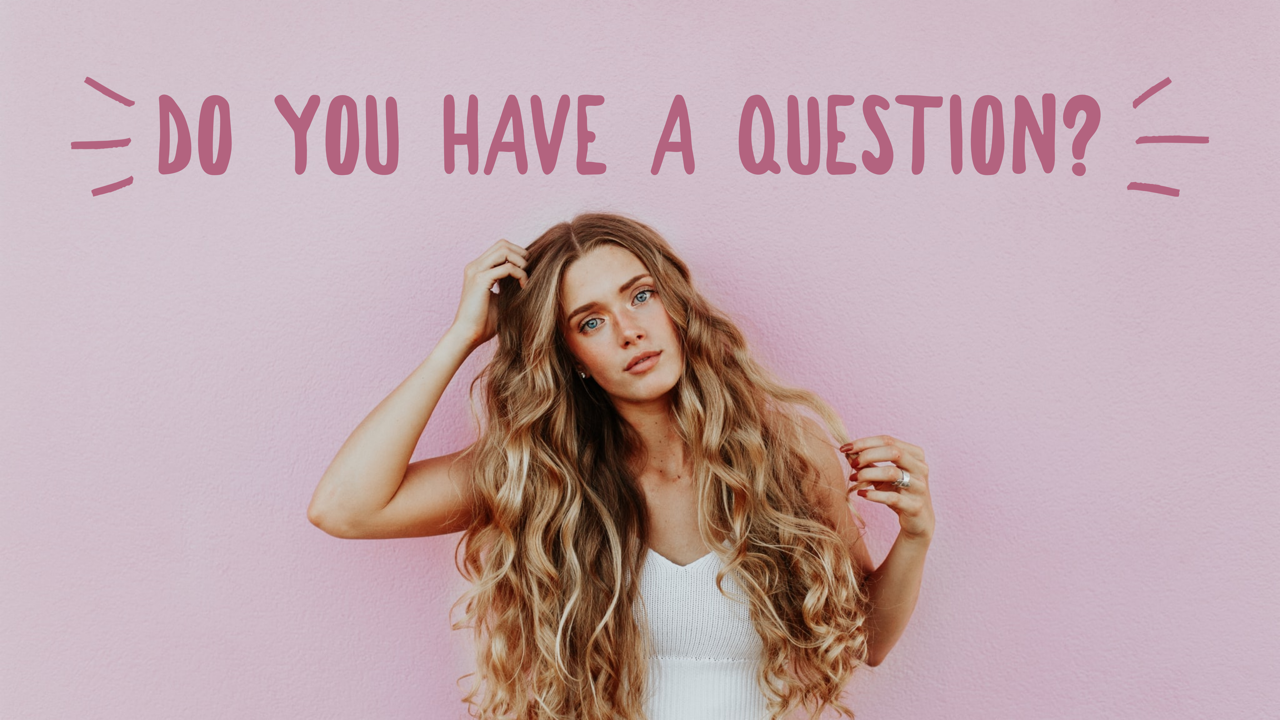 Do you have a question about a facial? Microneedling? Sugaring? or Dermaplaing? Above all, I'm here to help. Whether email or text, I get back to you usually within the hour. Sometimes it may bake 24 hours.
[ninja_form id=1]
We accept the following types of payment:
Spa Finder Gift Cards

Care Credit

Major Credit Cards (Visa, Mastercard, American Express, Discover)

HSA Cards

Gift Certificates purchased from Incandescent Skin

If you have something not listed above, please email or text us.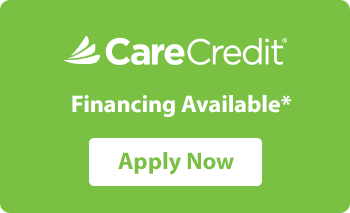 Health and Beauty Directory
Sometimes people aren't sure what they want to book. As a luxury facial spa, I have a lot of options that vary in price. Sometimes you need a little extra clarification. Therefore, when in doubt, schedule a consult. Next, we schedule 30 minutes to go over your health history, look at your skin and I will make recommendations.
Here's a simple breakdown of the Facials I offer.
Dermaplaning: This treatment uses manual exfoliation using a surgical blade. This removes the dead skin cells leaving the skin bright and rejuvenated. Finally, you will get a peel and hydrating mask which will truly complete this skin rejuvenating treatment.
Customized Facial: Products will be selected for your skin type to give you an exfoliation using fruit enzymes with a hydrating or brightening mask. Finally, your skin conditions, skin concerns will be taken into account when selecting products for your treatment.
Microneedling: This is a rejuvenating process that tricks the skin into thinking it is wounded. It actives the collagen and elastin to start working on their own to firm and plump the skin. Best if done in a series of 3. At last, the results will continue long after your treatment.
DMK Enzyme Mask 1: This is a 90-minute treatment that has customized products in your professional treatment. Next, the product is applied to your face and decollate. This skin corrective and luxury line targets a variety of skin conditions. Lastly, the mask matches the biochemistry of your body, activates your cells, collagen/elastin, smooths out sebum and gives you a complexion that will have people in awe of your beauty.