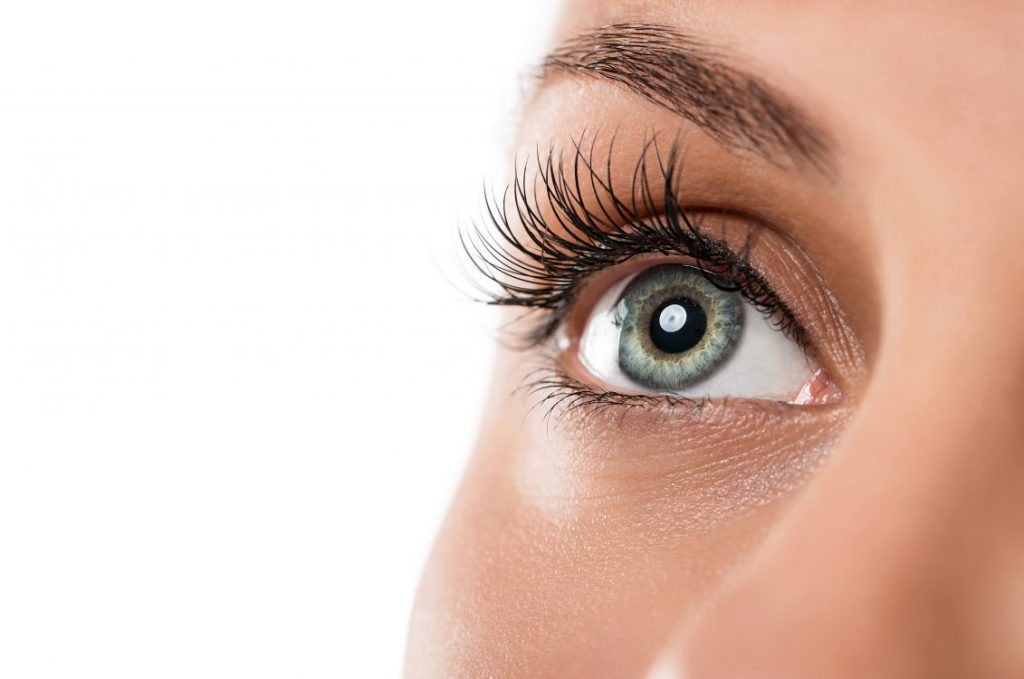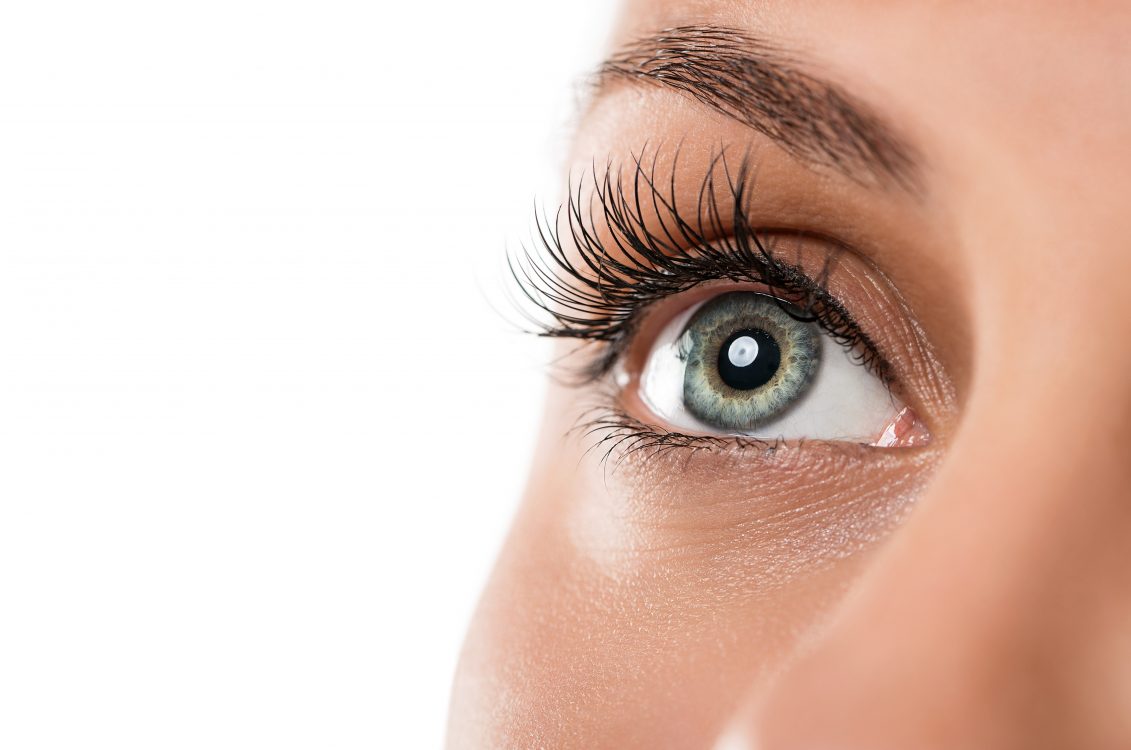 Lashes, Brows & Tinting
What is it that trips you up? Color? Symmetry? Shape? Brow Tint and Lash Tint perhaps?
Eyebrow shape? Check.
Eyebrows matching? Check.
Lash curl? Check.
Lash color? Check.
Sometimes you want to add a little flair and sass to your style. Sometimes you want a leg up on your morning routine. Maybe you want a little extra je ne sais quoi to your look. We have the perfect brow tint and lash tints just for you.
No matter what it is, I'll work with you to find the ideal shade or shades for your skin tone, your eye color, and what you're looking to accentuate. Sometimes it will be one shade, sometimes it will be multiple layered ones. Either way, you're going to love how it looks and you're going to love how much time you'll save in the morning.
Come find out why so many women and men are discovering this little-known game changer for the gem it is!
Schedule your Brow Tint or Lash Tint Online Here. 
Lasts 4-6 weeks. Top of the line lash tint.
Accentuates your eyes.

25 Minutes
Lasts 4-6 weeks.
Top of the line brow tint.
Accentuates your face.
Symmetrical eyebrows with no effort.

25 Minutes
Grandelash MD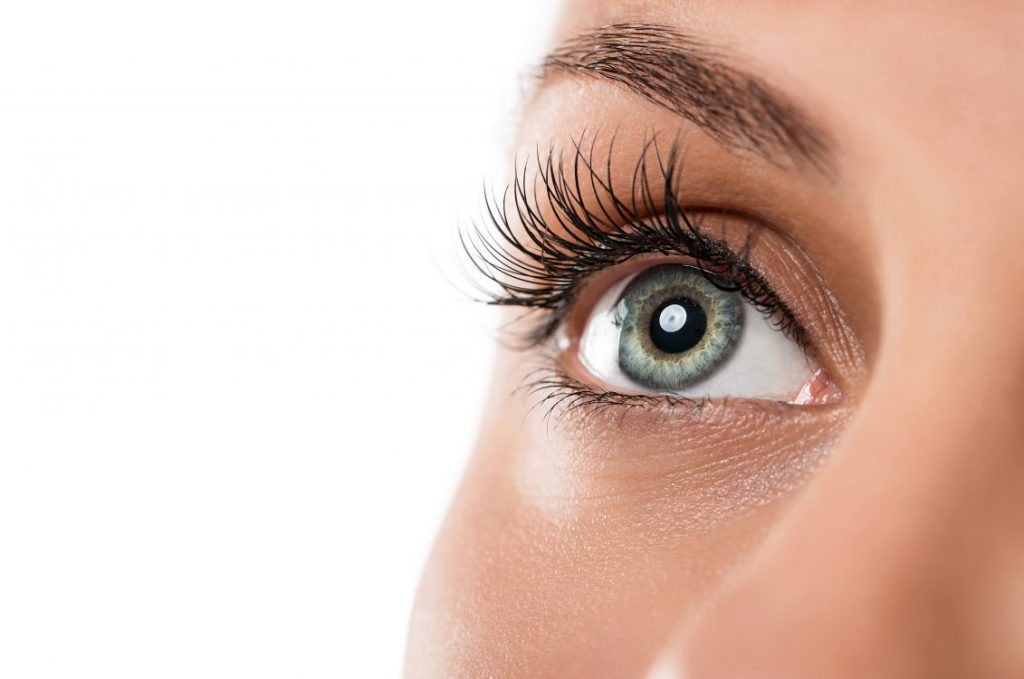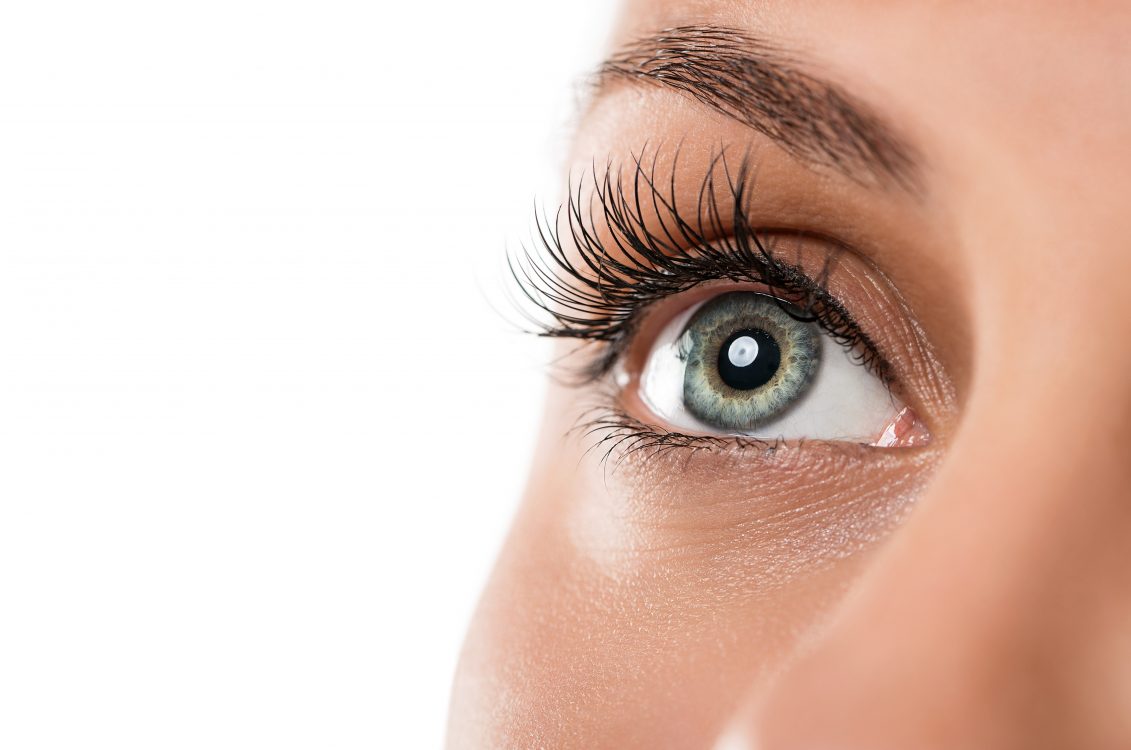 Now Selling Grande Lash MD for those wanting longer lashes. This is the only serum that I've found that truly makes a difference.
$65 for a 3 Month Supply of the Serum (Also selling Grand Lash MD Mascara)
Grande Lash MD Mascara (Black) is also in stock
$25
Interested in adding on a brow/lash treatment to another service? Have you heard of Dermaplaning? Read our blog post about this amazing treatment.