Customized Enzyme Therapy
Starting at $240.00
First treatment is $185. Then Enzymes are $250 for a customized treatment
6 Layer Peel, Resurfacing Treatment, Elaine Brennon Peel
Alkaline Wash
Starting at $275.00
Specialty Paramedical Treatment
Body Enzyme
Starting at $240.00
Body, Booty, Arms, Thighs, Feet or Abdomen
Microneedling
Starting at $350.00
Sugaring Hair Removal
Starting at $22.00
Please go to Vagaro to view pricing.
A popular luxury treatment that manually exfoliates dead skin cells.
Hand selected enzyme and mask to address you skin concerns.
EpilFree Permanent Hair Removal
Starting at $185.00
EpilFree is only available for intimate areas.
Gentleman Treatments
Starting at $134.00
Incandescent Skin offers treatments for men. From hair removal to facial treatments.
Luxury Lash Tint using the Award Winning Brand: The Brow Code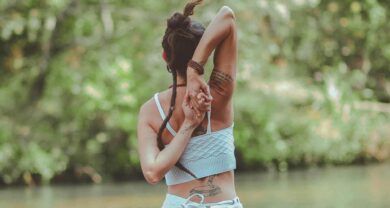 Swedish Massage
Back and Shoulder
Hair Oiling
Deep Tissue
Foot Reflexology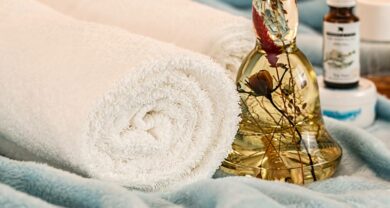 Swedish Massage
Aromatherapy Oil Massage
Hair Oiling
Hot Stone Massage
Foot Reflexology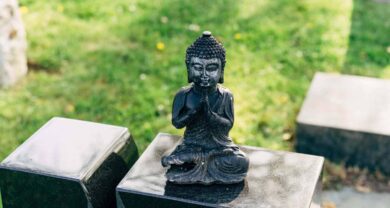 Swedish Massage
Aromatherapy Oil Massage
Hair and Body Oiling
Hot Stone Massage
Foot Reflexology
For the most accurate pricing
Frequently Asked Questions
As a member, what do I get?
Membership grants you 365-day access to our complete WordPress theme collection, any and all new themes & plugins, all updates, and friendly one-on-one email support.
What happens if I cancel?
The themes are yours, even if your membership expires or is cancelled. You will however lose access to downloads, future updates, new themes, or support.
What is your refund policy?
We offer a 14-day, no-questions-asked refund for all WordPress themes purchased. If you are not satisfied with any of our products, let us know so we can make it right.
Why do you have annual licenses?
Selling products that power your site is not a position we take lightly. It's an ongoing commitment to continuously enhance, improve and refactor each product.
How much does it cost to renew?
Annual memberships will renew at the current price. If you joined during our introductory pricing, then your renewals are also completed at that price.
Have more questions?
We have answers! Click here to drop us a line and a member of our team will get back to you as soon as humanly possible.