Testimonials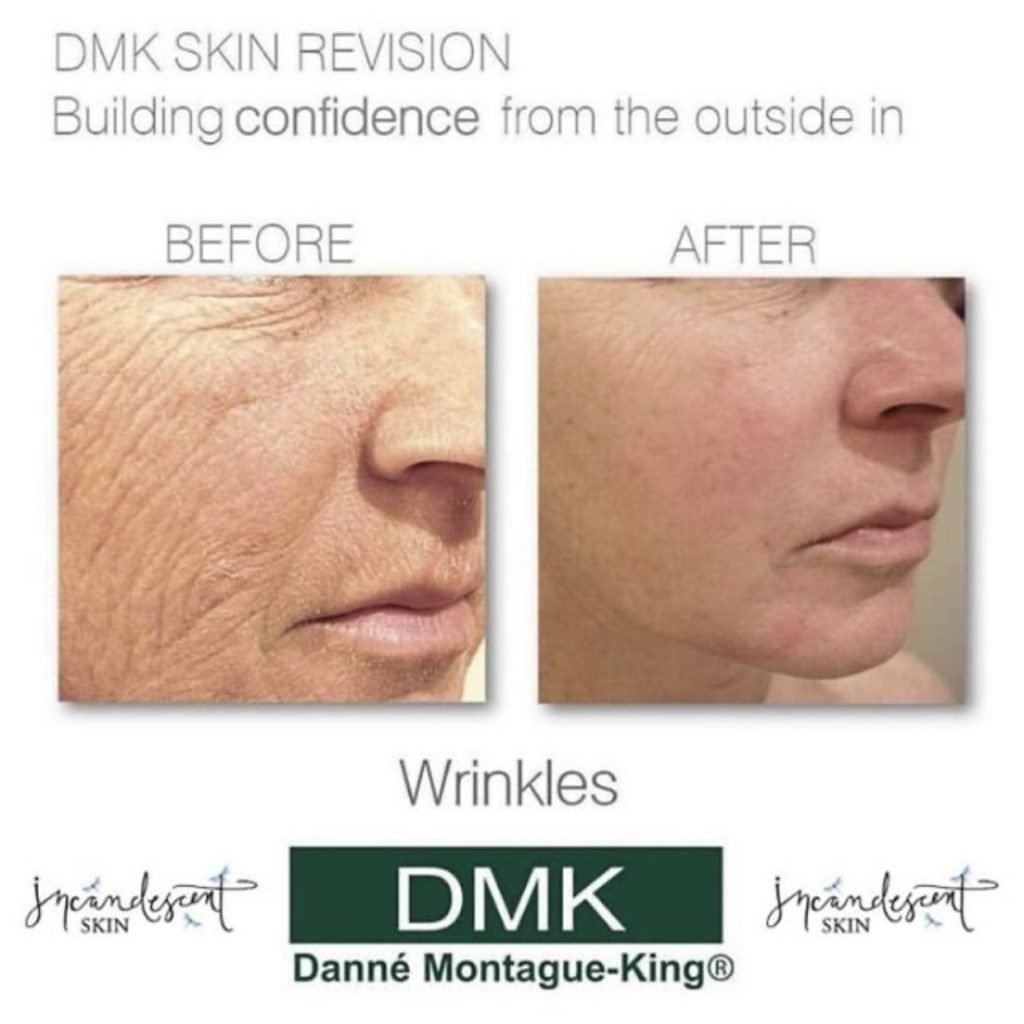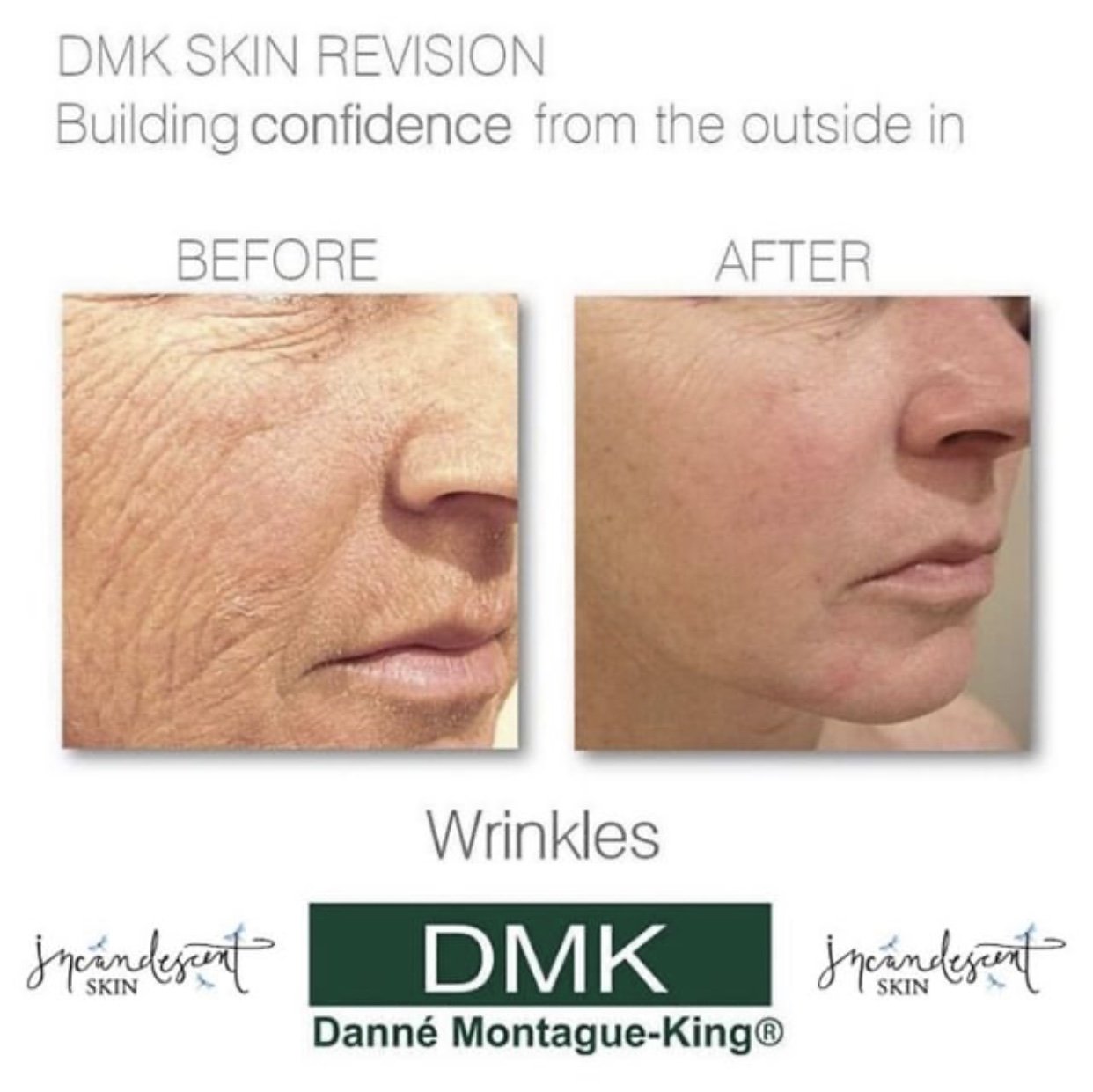 I believe it's better to show, not tell. With that in mind, below are some reviews for Incandescent Skin.
Have you had stellar service from me? Why not leave a review on Google?
"The best skincare and waxing studio in town! That uses only natural facial products, love!"
"The owner Alissa has done my Brazilian sugaring and eyebrow shaping, she is gentle, kind and made it virtually painless. Plus they use organic sugaring paste which is fantastic compared to the toxic waxing products I have experienced in the past."
"Alissa treats every woman like a goddess here you must experience her touch!"
"In 65 years I have never experienced a facial. All I can say is that it was divine!!! Thanks Alissa."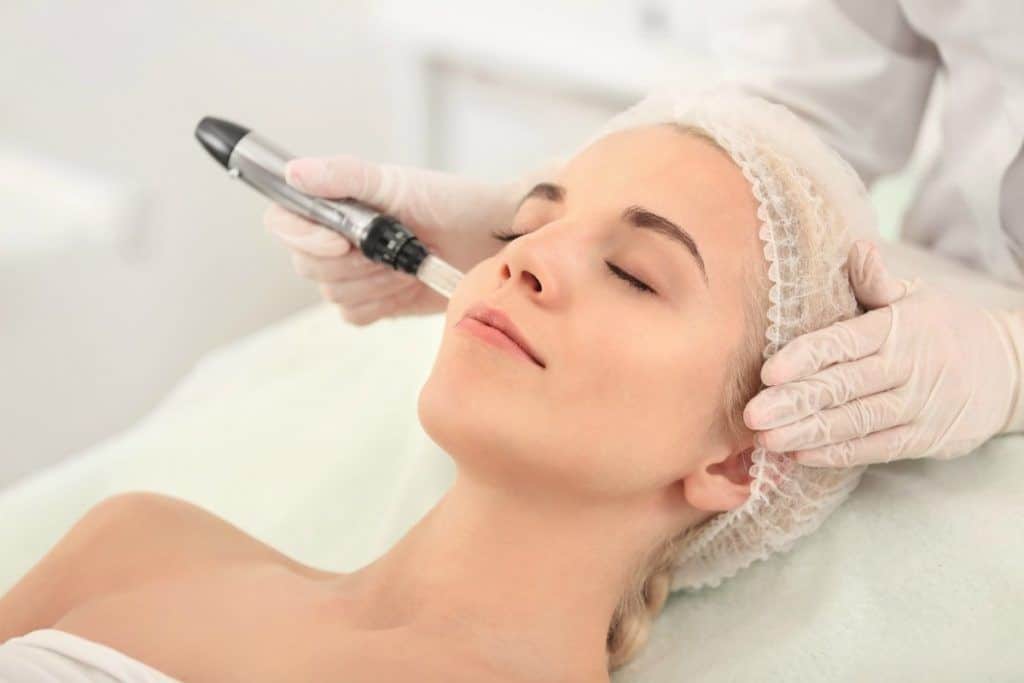 "The facials are customized just for my skin type. I have difficult skin with acne and aging concerns."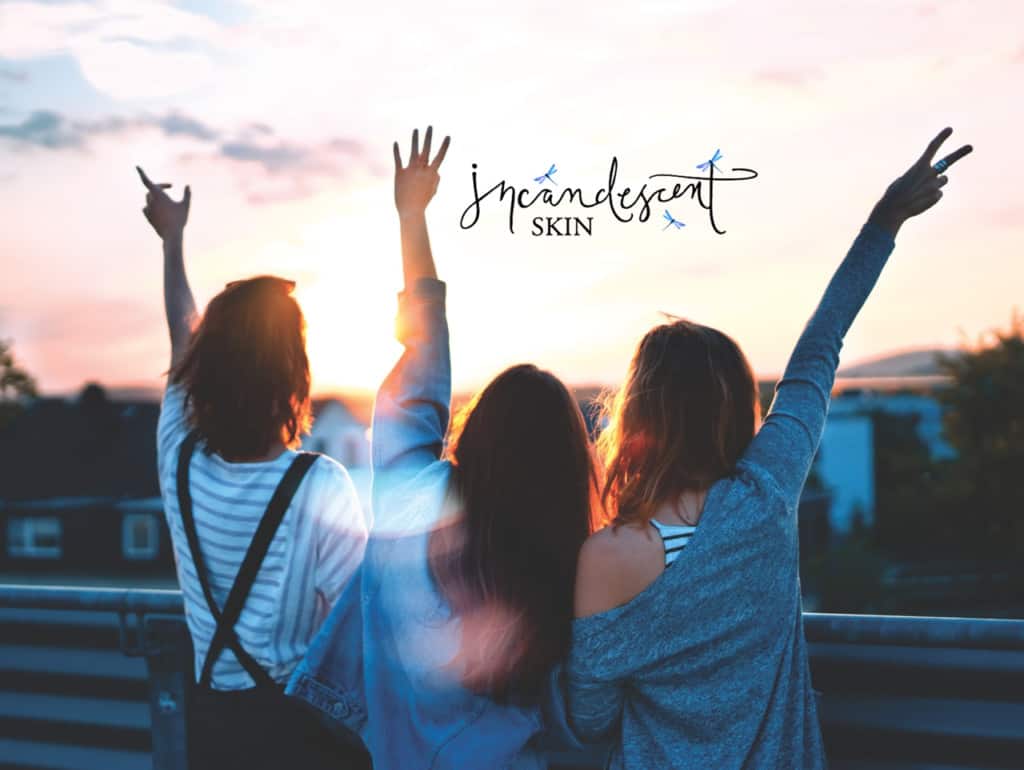 "I'm an Esthetician and Alissa is MY esthetician! So that pretty much says it all I think. She is extremely knowledgeable and caring. Incandescent Skin and waxing is a calm and inviting space and I would recommend her to anyone."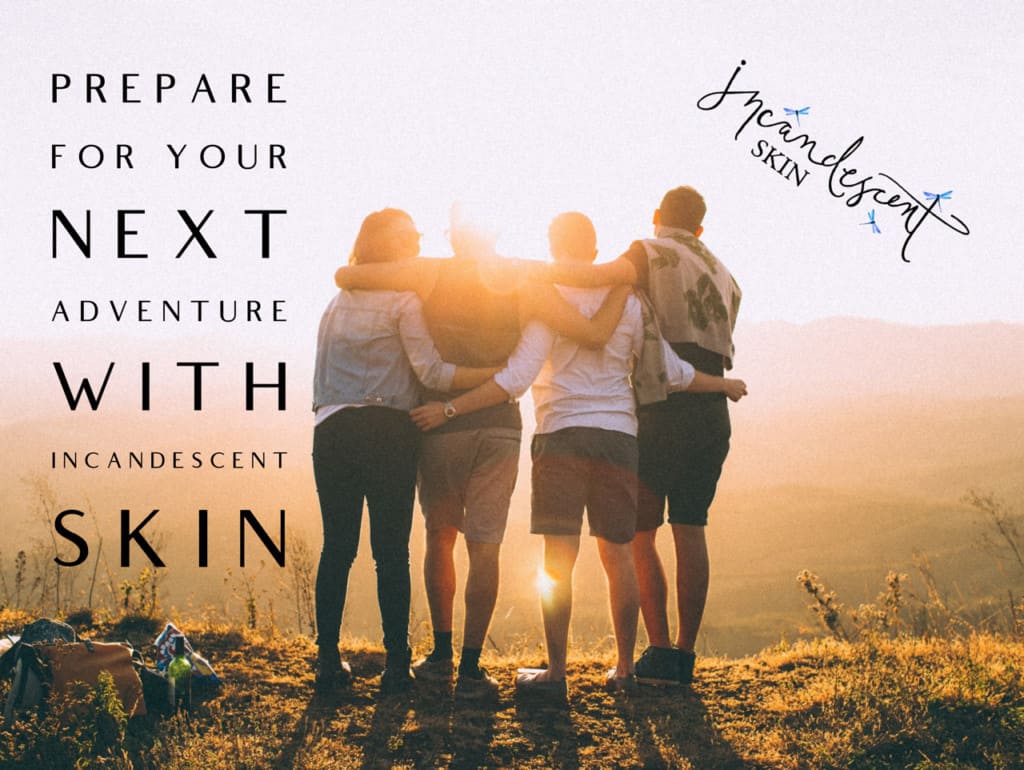 "I've had many facials over the years and the ones I've received at Incandescent were the best! Alissa has such nice energy, great touch and is super knowledgeable. I highly recommend her. Treat yourself to an amazing facial or one of the other services she offers."
Reviews for Incandescent Skin is also available on Google, Yelp, and Facebook.