Check this out
Do you have a skin condition that you can't figure out how to get under control? Maybe doctors are even stumped? I can help. I'm looking for a few more models to undergo 12 treatments (once per week for twelve weeks) that will be fully documented via photos. Must purchase a full range of products to use at home along with professional treatments. I am offering no-cost professional treatments for those that qualify. Yep, you heard that right. You must purchase the products (approximately $500) that you will use at home. Must be able to commit to coming to my office once per week, be photographed, purchase products and enjoy the changes that come with your skin revision.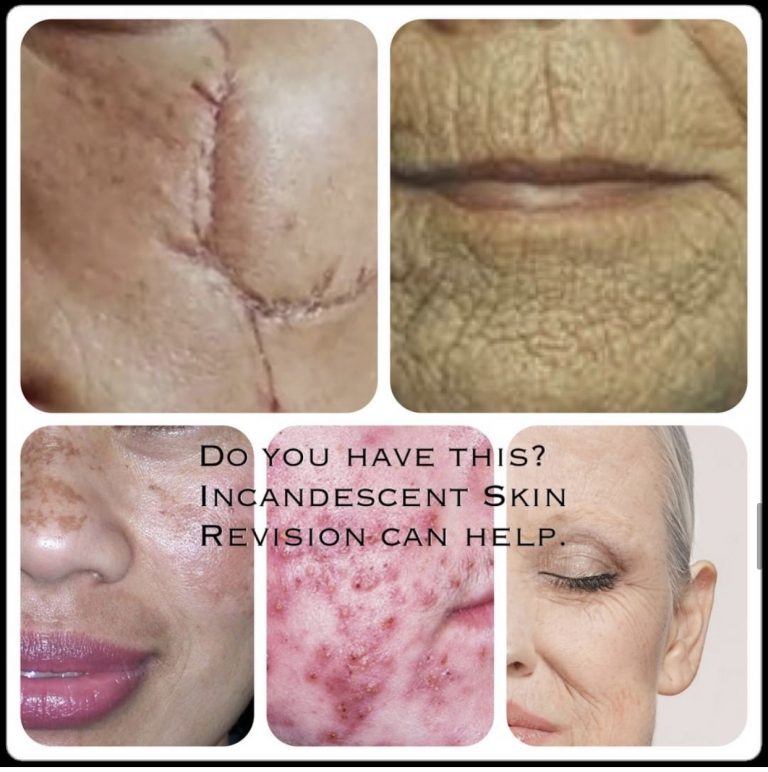 Set up a no-cost consultation with me here.
Please feel free to reach out with questions prior to booking your no-cost consultation. I look forward to meeting you and helping you with your skin revision journey.
Incandescent Skin 3134 N. Swan Road, Tucson, AZ 85712 520.812.6802
Alissa@incandescentskin.com