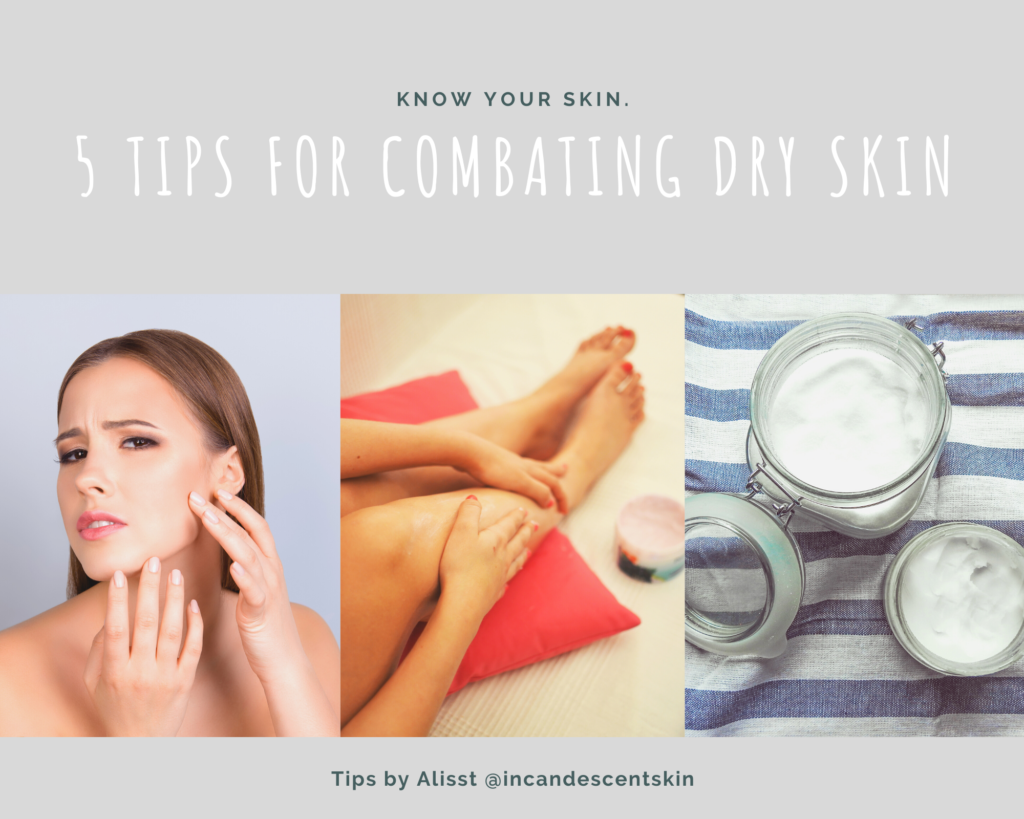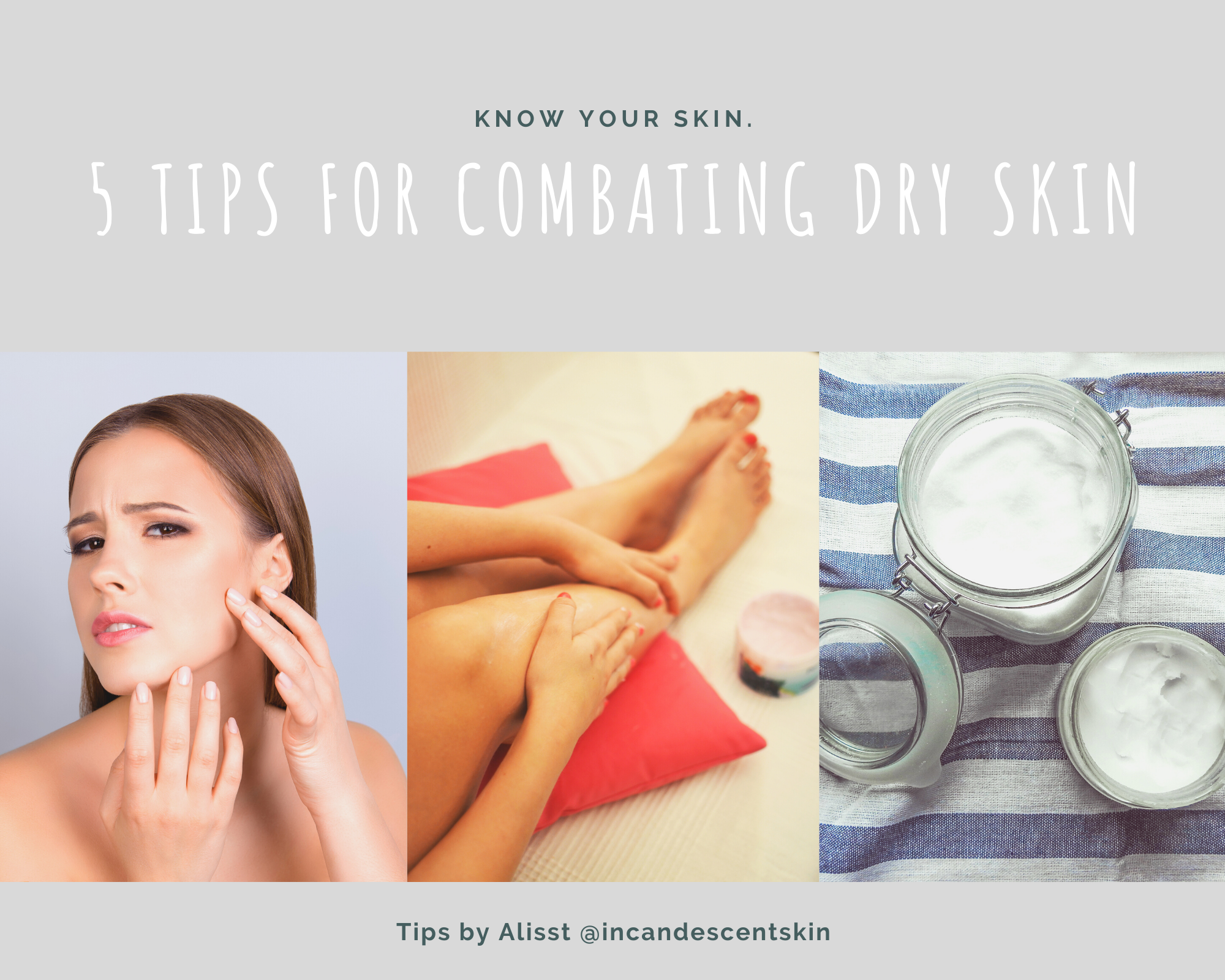 It doesn't really matter where you live in the US, everyone has one thing in common. Your skin is probably changing as a result of the cold, dry weather. This is a time when common skin conditions pop us. As always, seeking professional treatments with a good skin care line at home is preferable. For now, here are a few tips to help you combat dry skin.
Essential Fatty Acids. There's a reason these supplements look like liquid gold. They kind of are. DMK's EFA's provide the skin with nourishment and healing properties. This is important to be taking when doing skin revision, but I recommend making it part of your daily supplements. I have looked high and low, and nothing compares to this product.
Humidifier keeps the air hydrated while forcing moisture into your environment. Without it, low humidity degrades the skin's natural moisture barrier. There are a lot of other good benefits that go along with running it daily, just remember to clean it often.
FOOD! Eat food that will naturally help repair dry skin with healthy fats and anti-inflammatory properties including, fish, avocados, walnuts, sunflower seeds, sweet potatoes, red/yellow bell peppers, broccoli, tomatoes, soy, red grapes, cooking with coconut oil, oatmeal, eggs, green tea, and sea buckthorn. Consider adding any of these foods that speak to you into your daily diet.
Adjust the temperature when taking a shower. Let's face it, most of us love the soothing feeling of a long, hot shower. It feels good and it gives us a sense of warmth, but the truth is, hot showers dry the skin as it washes away the skin's natural oils needed to retain moisture. It's better to bathe in warm water for a shorter amount of time.
Moisturize your skin immediately following a shower. The perfect time to apply that upscale body location is when you still have a few little droplets of water on the skin. Slather on your moisturizer on both your body and face/decollate to keep your skin moisturized and hydrated.
[wpseo_address id="0″ hide_name="false" hide_address="false" oneline="false" show_state="true" show_country="false" show_phone="true" show_phone_2="true" show_fax="true" show_email="true" show_url="false" show_vat="false" show_tax="false" show_coc="false" show_price_range="false" show_logo="false" show_opening_hours="false" hide_closed="false"]
[wpseo_opening_hours id="0″ show_days="monday,tuesday,wednesday,thursday,friday,saturday,sunday" show_open_label="false"]
To book an Online Consultation with Incandescent Skin to purchase DMK products please visit www.vagaro.com/is to book your appointment.