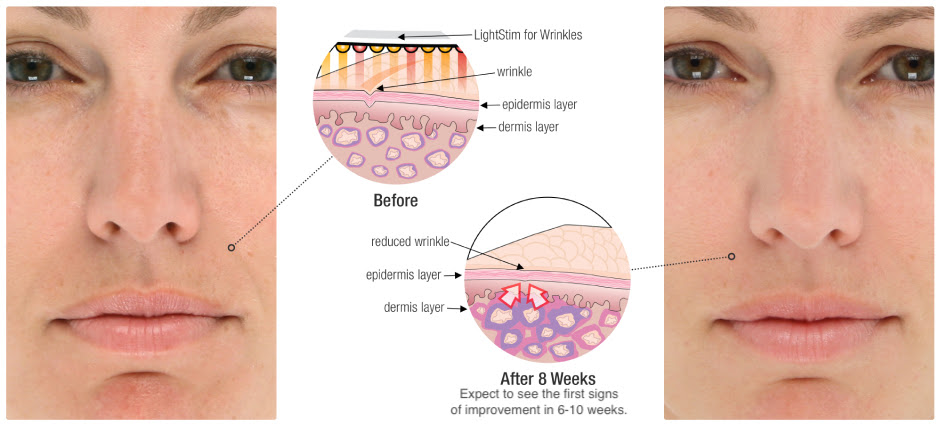 Have you heard about our new Superhero modality? It's called LightStim. It uses LED Technology called "Light Therapy". Additionally, it is one of the leading companies in this industry that has proven technology to reduce and eliminate fine lines and acne. This powerful tool nourishes the skin from within.

LED Light Therapy utilizes LightStim MultiWave Patented Technology. However, it is the most effective and affordable technology for achieving healthy and youthful skin. Whether you want to soothe the skin, it is painless and can be used on all skin types to diminish fine lines and wrinkles.

What exactly does LightStim Do?

-Stimulates the production of collagen and elastin
– Restores skin's youthful appearance
– Promotes greater absorption of serums
– Reduces redness and inflammation
– Heals the skin after microdermabrasion, peels, waxing, and laser

Furthermore, LightStim LED light therapy delivers light energy in a similar way plants absorb light energy from the sun. Meanwhile, LightStim emits UV-free, beneficial light energy to the skin. Each Light Stim product uses different wavelengths, or colors, of light. When this beneficial light is applied directly to the skin it can reduce fine lines and wrinkles, temporarily increase blood circulation, and treat mild to moderate Acne.

Are you ready for that radiant glow?

In short, you can order this brilliant LED for Anti-Aging, LED for Acne, or an LED for Pain for $250. Please contact Incandescent Skin to reserve yours now.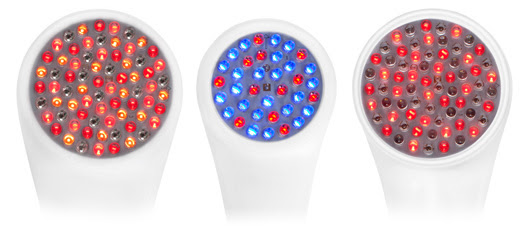 [wpseo_address id="0″ hide_name="false" hide_address="false" oneline="false" show_state="true" show_country="false" show_phone="true" show_phone_2="true" show_fax="true" show_email="true" show_url="false" show_vat="false" show_tax="false" show_coc="false" show_price_range="false" show_logo="false" show_opening_hours="false" hide_closed="false"]