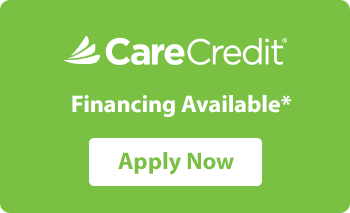 When I think of November the three words that come to mind are glitter, winter, and skin. "Glitter" because I find the winter months enchanting. Outdoor festivities and herbal tea at night just warm my heart with a smile. "Winter" because the weather changes into a crisp coolness with fog blowing out your mouth. It is that time of year that allows us to walk into our closet and find all these fabulous clothes we only get to wear a few months of the year. Lastly, "skin" because that is my passion! Our skin sheds every 36 days, but it's the winter months that is the best time for deeper exfoliation treatments. Scheduling with your Aesthetician can also jump-start your skin care routine. Find out what other treatments are available that focus on all types of skin concerns.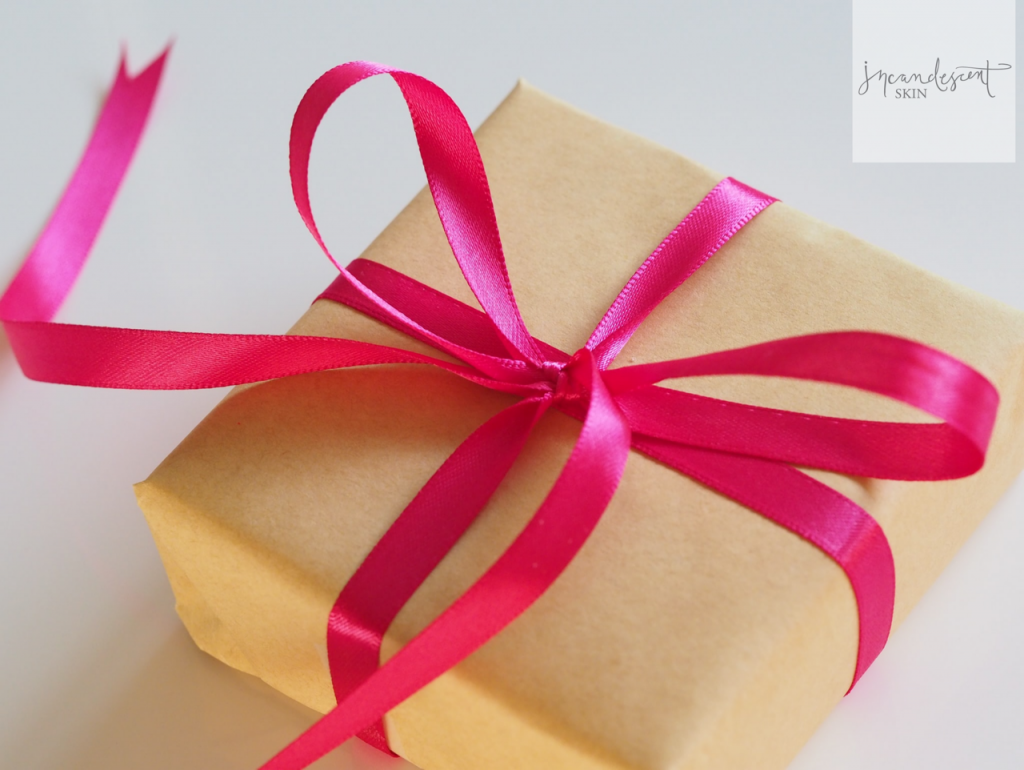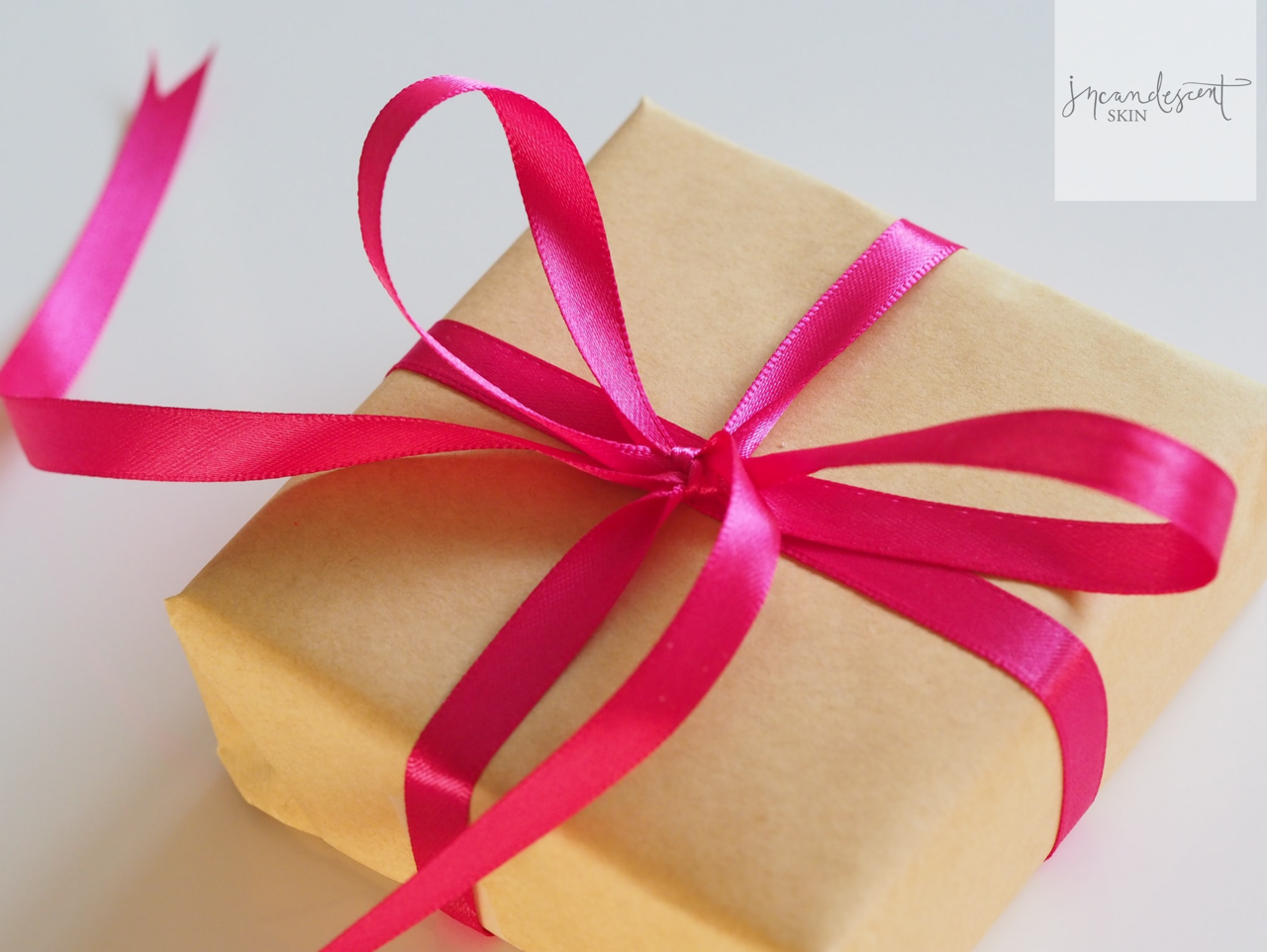 Top 5 Things to do with your Skin during Winter
1. It's no surprise to hear that everyone LOVES to pamper their skin. Now is the time people start to think about gift-giving. Tip #1 is to consider a gift certificate for a facial. You can purchase either in person or to save time, you can purchase a gift certificate online. This makes a great gift and guaranteed to make your partner/friend smile.

2. Tip #2 is to purchase at least 1 new luxury product to add to your skin care routine per month. If you've been following me for a while, you know that I preach homecare. That is half the battle to correcting any skin condition AND maintaining it. Plus, you don't want to have me do progressive work to improve your skin only to maintain it with grocery store products. If it's not professional-grade skincare prescribed by a licensed practitioner, you are just applying guesswork and marketing.

3. Tip #3 is to schedule a consultation for your skin. If you haven't been in for a treatment with Alissa for a while, it might be beneficial to schedule a consult.

4. Hair Removal-to do or not to do? Tip #4 is to schedule a sugaring appointment (instead of waxing). Many people only maintain their hair removal during the summer months, but the truth is that if you maintain it year-round, the hair will grow back thinner, finer and more importantly less hair overall instead of starting and stopping throughout the year.

5. Finally—Tip #5 is to Book your appointment for a Skin-Changer series and Follow me on Social media. I write helpful blogs about the beauty industry, skincare, and just life events. Instagram, Facebook, Twitter, Linkedin, and Pinterest are all wonderful resources and it helps support small businesses like mine.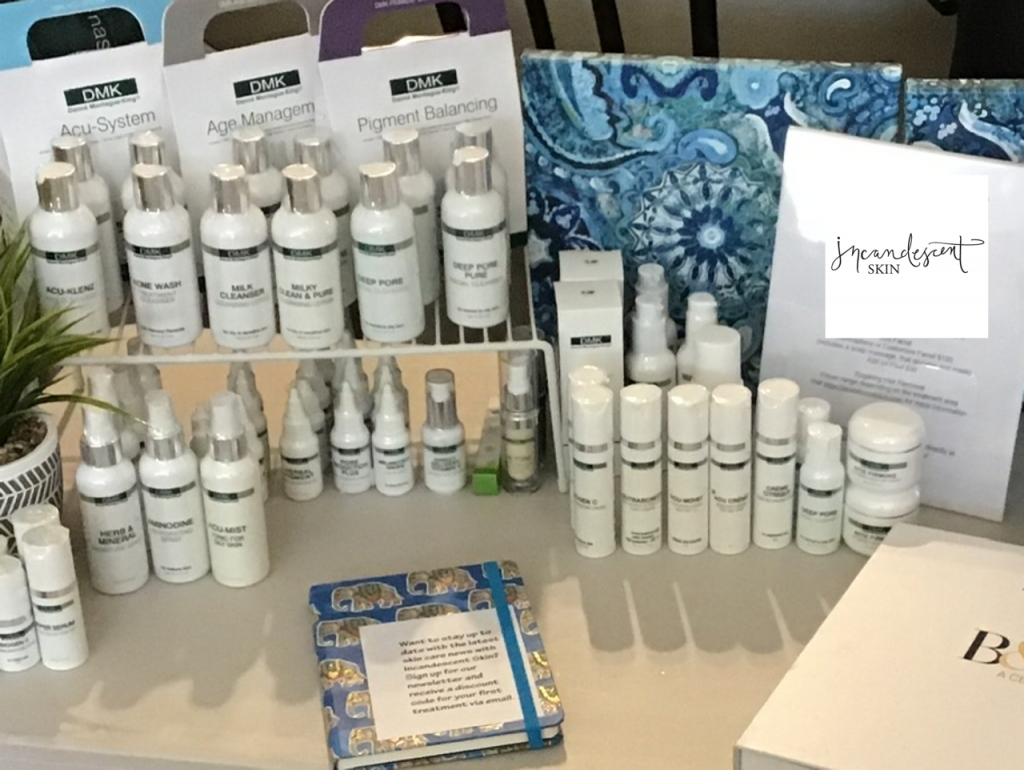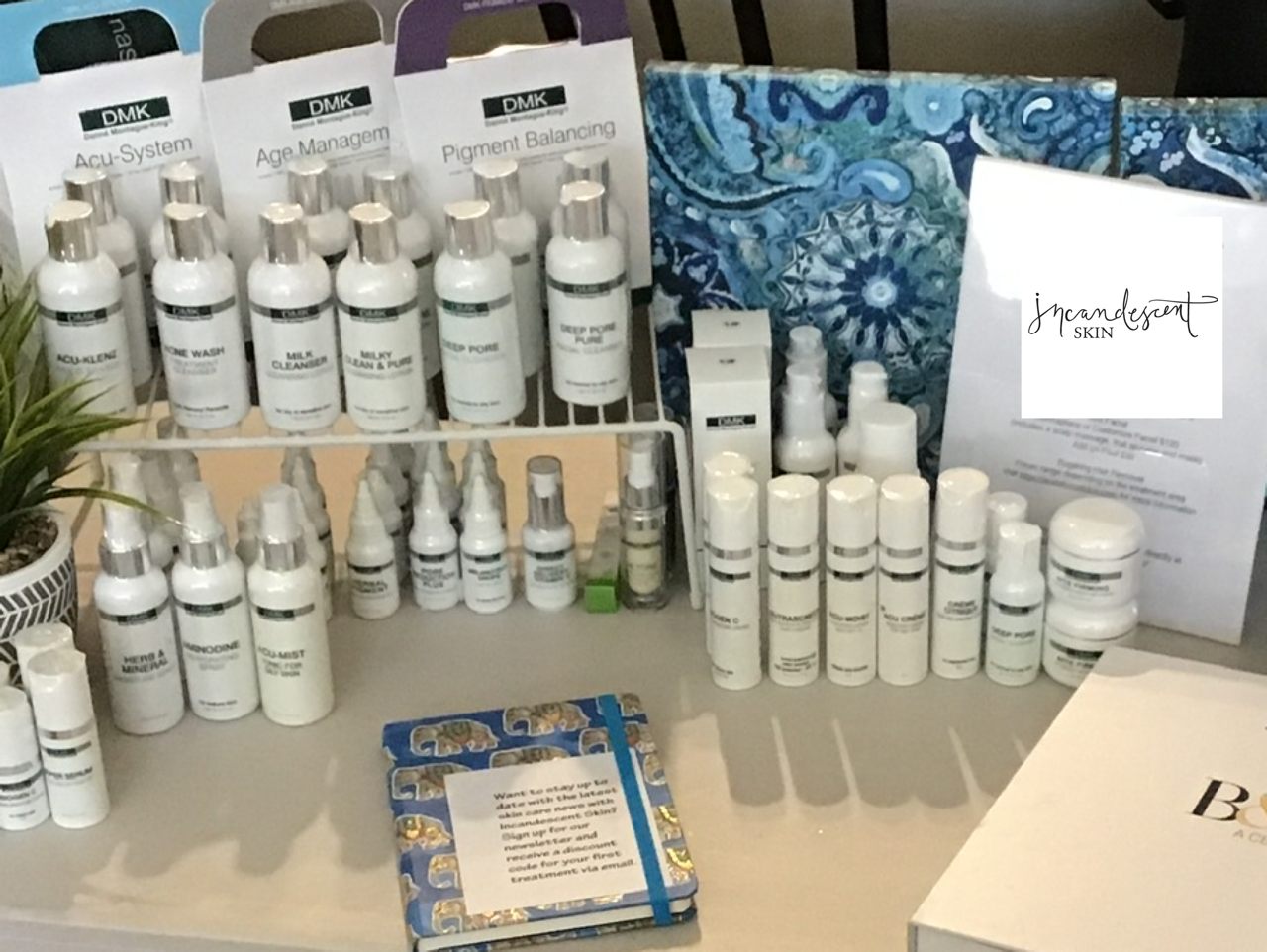 Use your gift on one of these fantastic treatment packages.
New Skin Peel Package includes six treatments, with ALL the homecare products you need to take care of your skin during and after the treatments. $2000
https://dewyskin.as.me/ $500
Skin-Changer Needling and Enzyme Treatment revision package: $1000