Mother's Day is around the corner (May 10 to be exact), but many of us are staying home and not able to see our mothers due to the COVID 19 Stay at home orders. Not being able to see your mother face to face feels heart breaking, but you can still give her a gift that brings her a smile.
Here are a few idea's that Incandescent Skin can help with.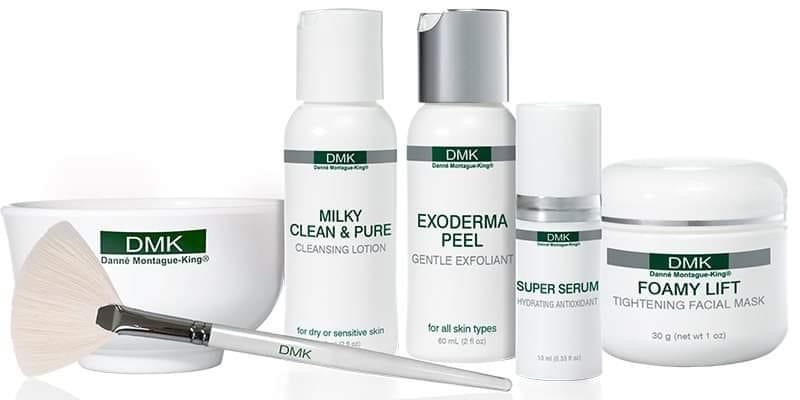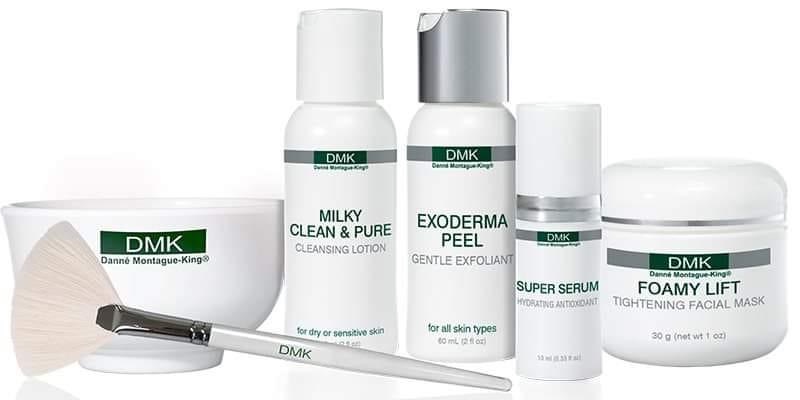 This fabulous gift set has all the key products to help mom feel beautiful and she can do this from the comfort of her own home. Place a pea size of the Milky Clean & Pure in the bowl and wet your brush with water and mix with the cleanser until it is bubbly. Apply to skin, neck and chest for a good cleanse. Next mix 2 teaspoons of Foamy Lift with Exoderma Peel for the perfect at home enzyme to tighten, brighten and exfoliate the skin. Leave on for 20 minutes and then rinse. Lastly apply your Super Serum for the vitimins and nutriets needed for brilliant skin. This is the perfect home facial.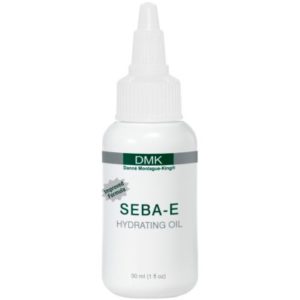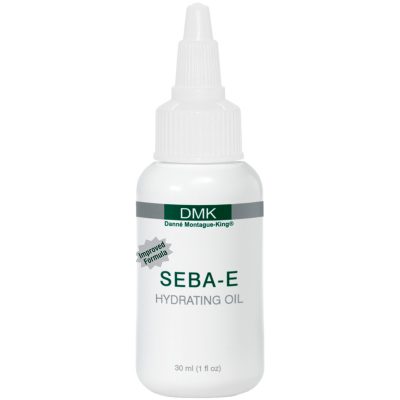 Seba E is a hydrating oil that also helps to circulate the oils within the skin. It hydrates and gives the skin a dewy look. It also complements makeup application.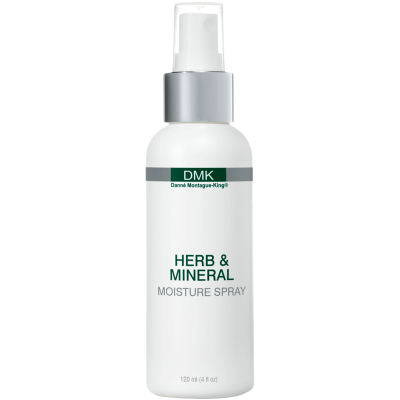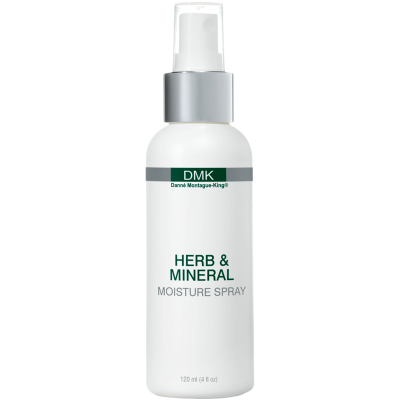 Herb and Mineral Mist is a moisture spray that works synergistically with Seba E. The two together are magical and resets the acid mantle.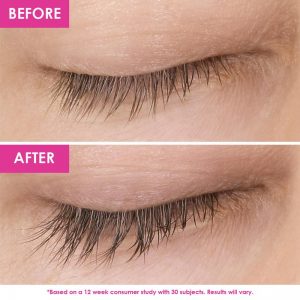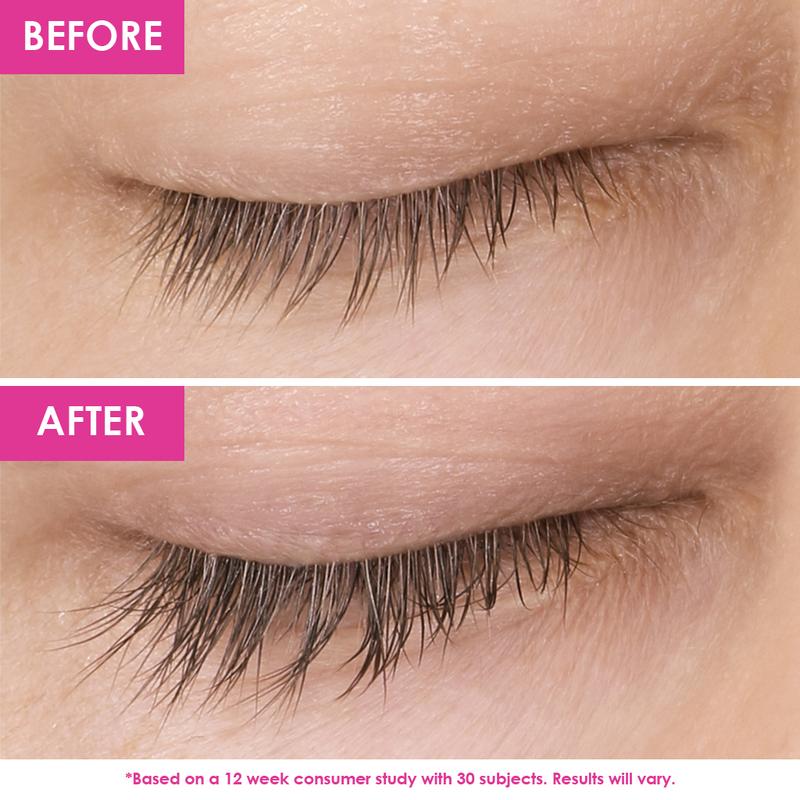 GradeLashMD is a serum that is brushed on the lash line of the upper eyelid daily. The lashes grow longer and there is no need for fake lashes when you can grow your own out. This is a fantastic way to grow your lashes out for long, lushes lashes. Why not get started while you're at home?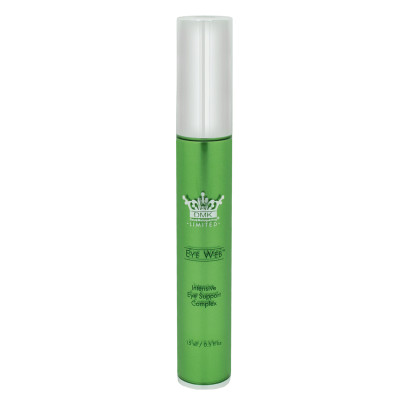 DMK Limited truly has the best luxury line I've ever experienced. Eye web is the only eye cream that truly tightens the skin under the eyes and acts as a web underneath the skin. It pulls it together and gives it the tightness we all desire as we age.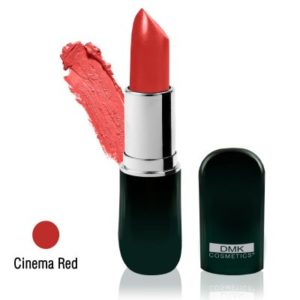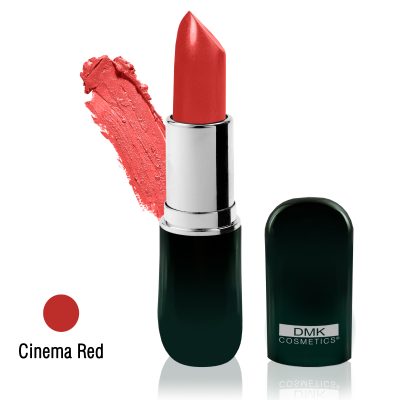 Everyone loves a brilliant red lipstick. DMK's Cosmetics feels like you're applying satin to your skin with a brilliant red lips that has you ready for a night on the town. Wear it at work to show you are confident.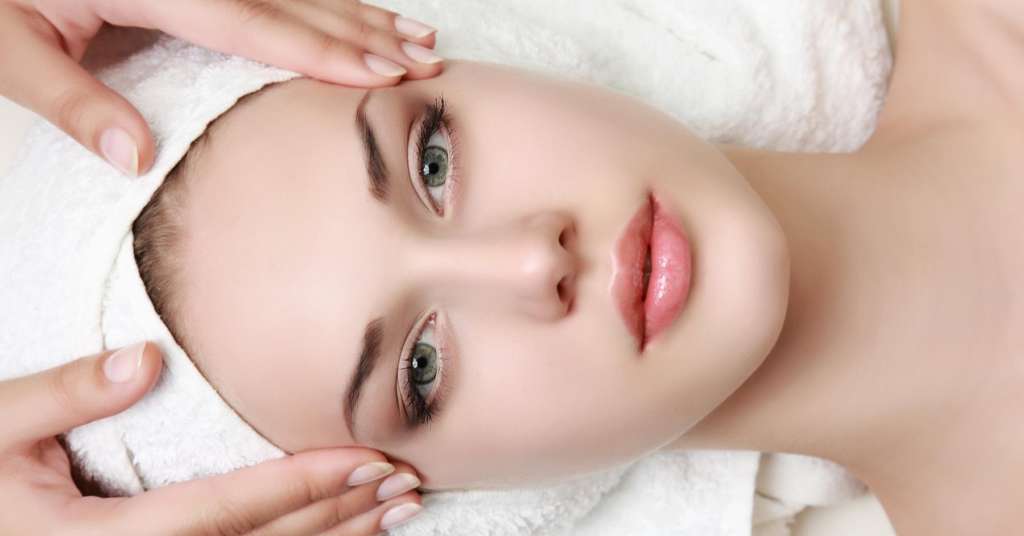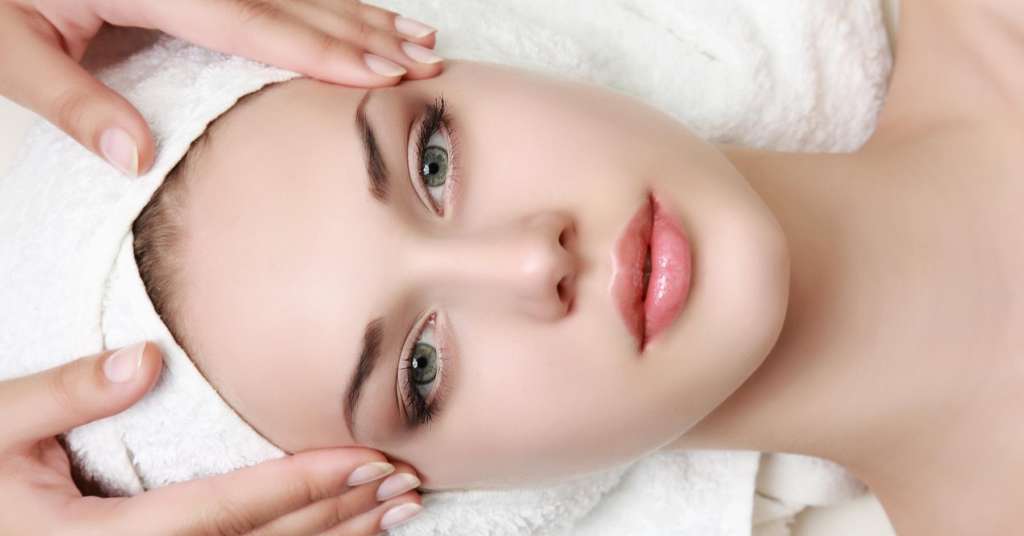 What if I told you that a skin-pampering session can reset the body mind and spirit. People love the facials for how their skin looks and feels as well as the restorative effects for the body. I've released some online specials with special pre-sale prices that are perfect for the mother in your life. Pre-purchase and book online OR Pre-Purchase in the form of a Gift Certificate at this special price and your mom can redeem when she's ready.
Visit Incandescent Skin's online Store or Click here to purchase your mom a gift certificate to redeem when she's ready.