Did you know that humans shed about eight pounds of dead skin per year? Once more, our skin goes through major changes every seven years. Cells die and are replaced by new ones. We can help speed up that process of cellular turn over through regular professional treatments. Above all, Read on to find out why you should exfoliate your skin.
Professional Treatments for exfoliation
Because skin protects the body from environmental factors, it is more important than ever to keep your skin healthy. Moreover, I have several treatments that are perfect for this time of year. Consider an enzyme treatment, dermaplaning treatment or even a Lunchtime peel to give dull skin a fresh, hydrated dewy look.
Professional exfoliation treatments address dull skin and shedding the dead skin cells will give life to your skin. Professional treatments will tighten, brighten and help wake up the cellular turn over process.
How much do treatments cost?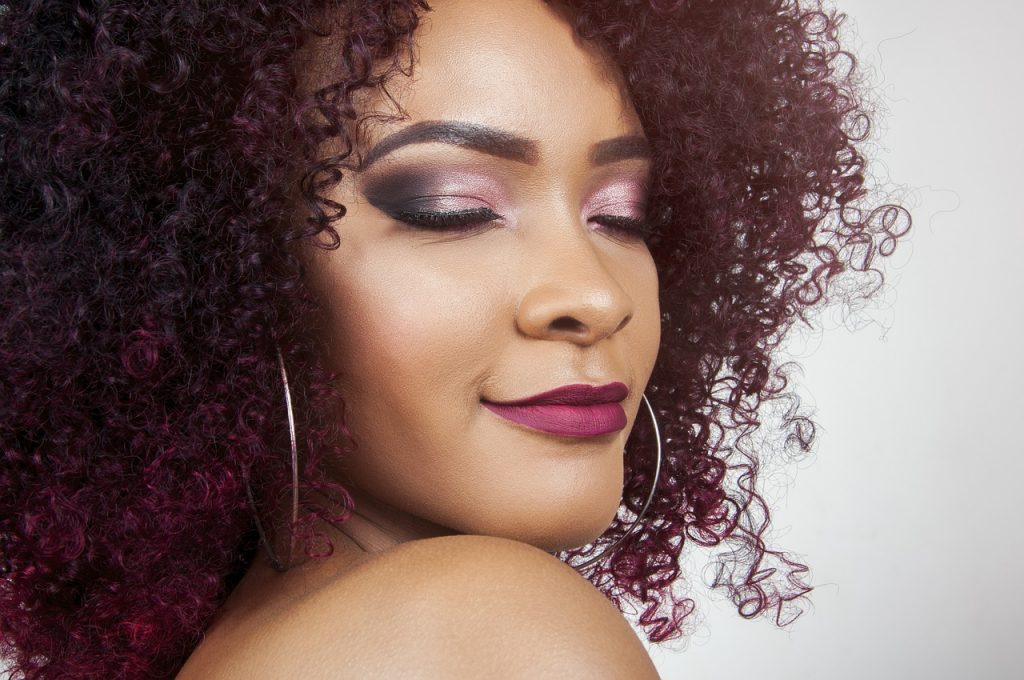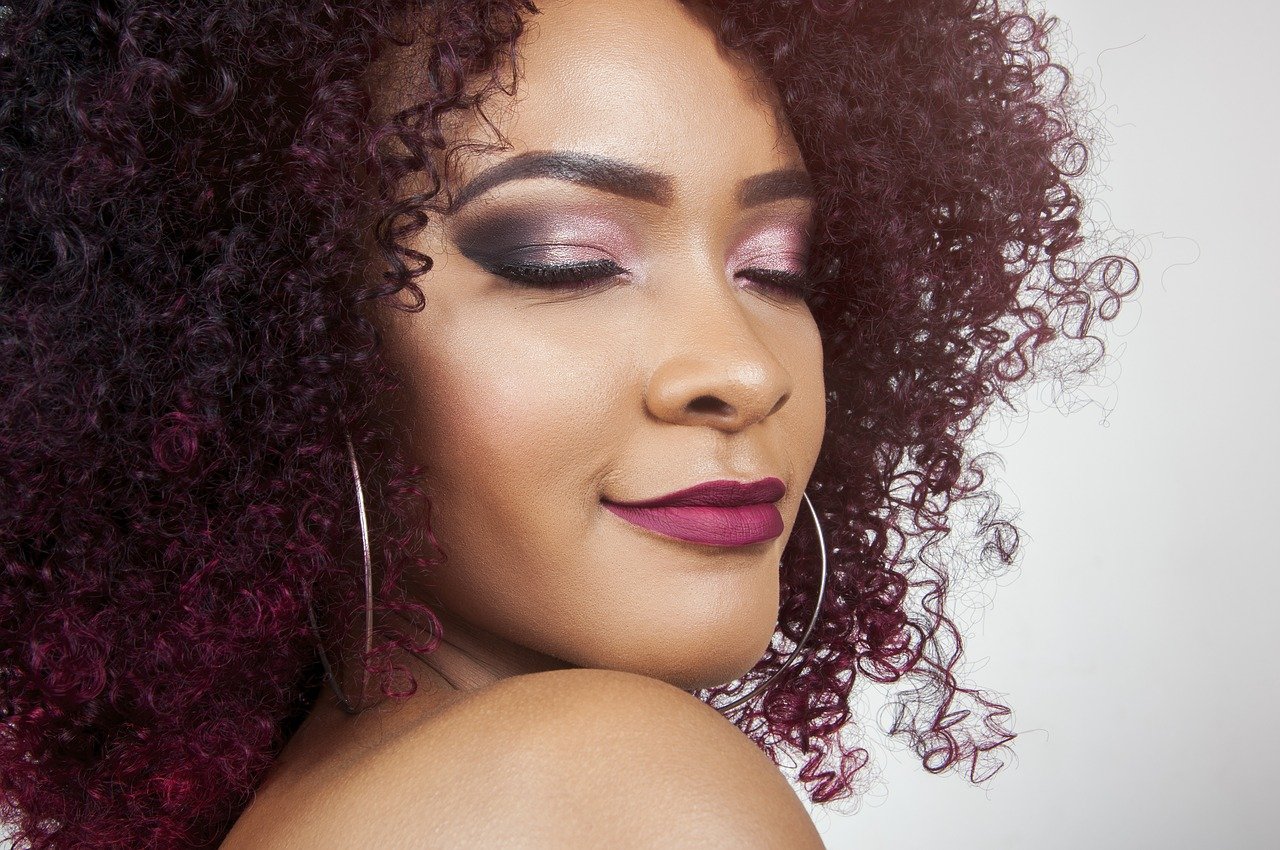 My skincare lines work with the dysfunctions of the skin often like the way a factory works (as an analogy). How does this treatment keep the skin functioning optimally while minimizing the aging process?
DMK (treatments begins at $175)
The science behind using the DMK enzymatic treatment begins by focusing on the carotid artery and bringing fresh oxygenated blood and nutrients to a cellular level. Additionally, this treatment causes reverse osmosis, similar to backflushing. The professional products clean the inside of the cell and the environment that the cell is living within. The capillary loops around and feeds your cells. It's like Spring cleaning! Getting everything in a clean environment will help the skin go back to functioning optimally.
This is an excellent treatment that removes up to ten layers of dead skin cells from the skin. First, a surgical blade is used to gently remove the dead skin cells and vellus hair leaving the skin ready to penetrate vitamins and nutrients that will help the skin rejuvenate. As a result, Clients often say their skin feels smoother and brighter instantaneously. With ongoing treatments, you will see that it diminishes the look of fine lines, helps all skin types and see instant results with no downtime (SPF and limited sunlight for the next 72 hours is recommended).
Lunchtime Peel ($140)
This treatment has no downtime and can be performed in under an hour. Above all, It performs a micro-removal of the epidermis leaving the skin looking instantly radiant and luminous. Similarly, It is also a great option to minimize fine lines and wrinkles, minimize open pores and brighten the skin.
Grabianowski, E. (2010, July 06). How many skin cells do you shed every day? Retrieved April 14, 2019, from https://health.howstuffworks.com/skin-care/information/anatomy/shed-skin-cells.htm

King, D. M. (n.d.). Education. Retrieved April 14, 2019, from https://dannemking.com/education/