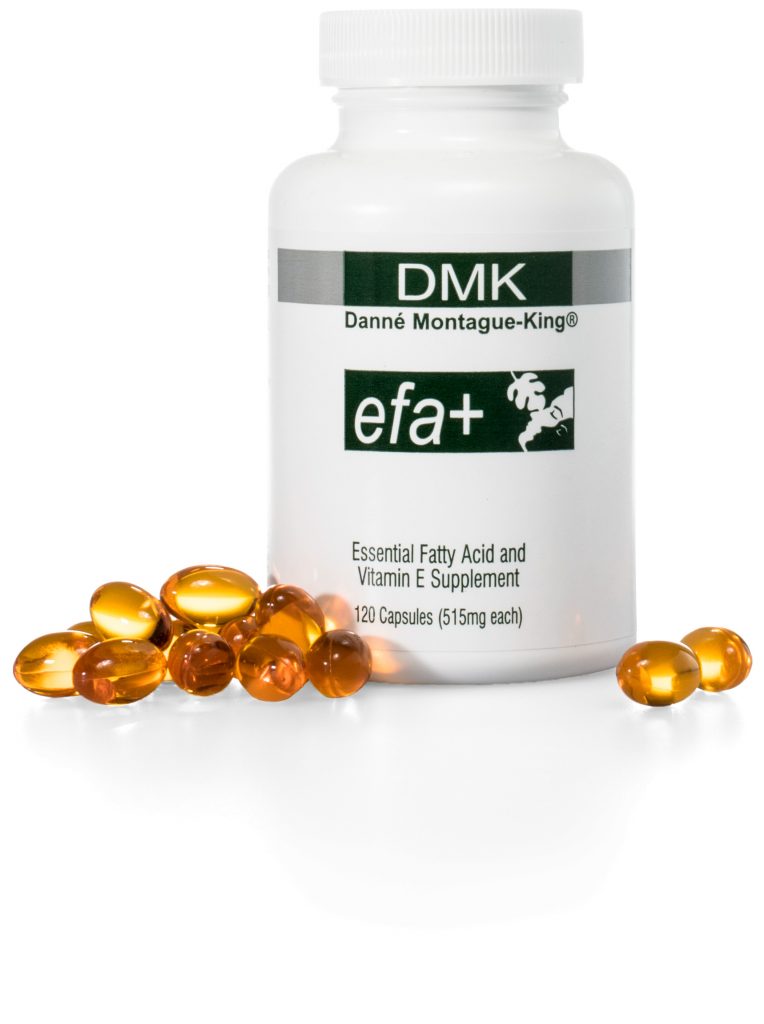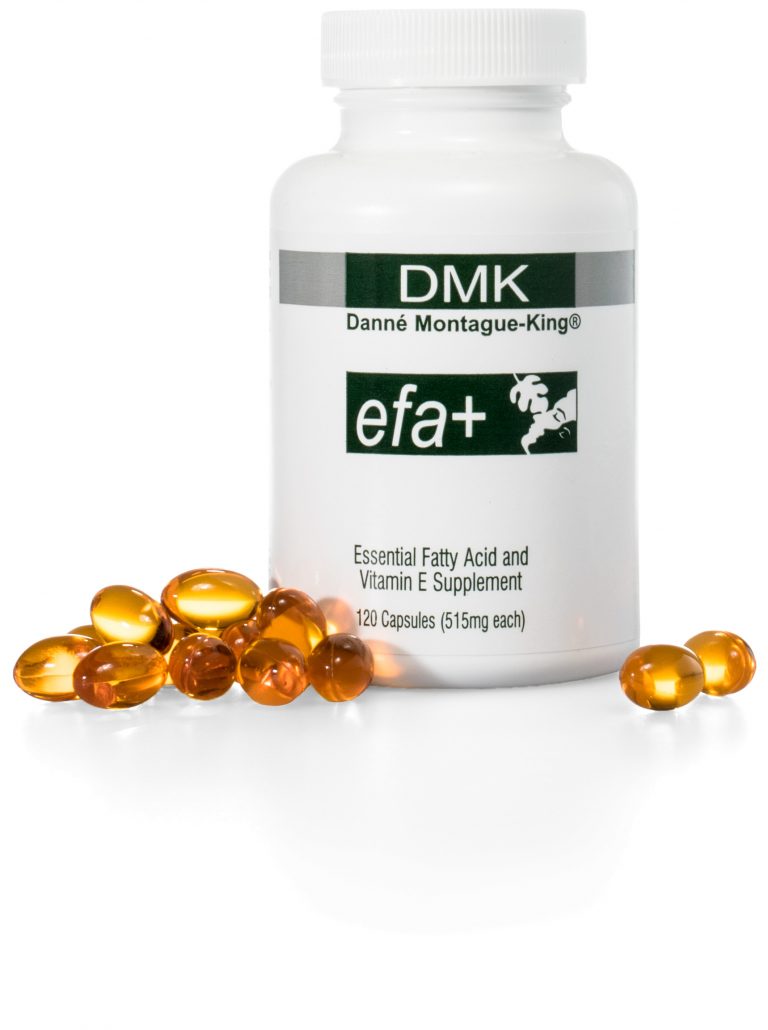 I was diagnosed with Celiac in 2010. I didn't realize the journey ahead would be so nutritious and academic. In fact, prior to that event, I spent very little time thinking about how nutrition and skin were related. It forced me to learn and become an expert of sorts over time. My life changed dramatically as a result of learning I am allergic to gluten. It took me about six months to learn about the types of food I needed to sustain a healthy lifestyle. As a result, I've been able to apply what I've learned to my profession. I am going to give you three types of nutrition your skin can't live without.
While professional skin treatments are key to maintaining and improving skin health, what you do at home is even more important. Working with a reputable Aesthetician to find the best skin products to use at home should be the second plan you implement. Book an appointment with your Aesthetician to get started. In the meantime, apply the following tips to begin your skin rejuvenation journey.
Water
1. H2O—Water, Water, Water. I can't stress that enough. I was forced to quit my daily Pepsi's after being diagnosed with Celiac, and it was difficult for the first few days, however, my body detoxed from the caffeine, and now should I take a sip of soda, I can barely tolerate the sweetness. If you choose to continue carbonated beverages, then I suggest moderation or even mixing it with lemonade. Everyone should be getting about 64 oz of water per day or .5 to 1 oz of water per pound you weigh. (ie. if you weigh 140 lbs, then you should drink about 17.5 cups of water per day).
Essential Fatty Acids
2. Omega 3 and Omega 6 supplements are crucial to keeping your face clear of acne as well as keeping your skin youthful and vibrant. You can get that through eating fish as well. Personally, I do not care for fish, and taking fish oil was a difficult feat at first. However, I found DMK EFA's to be a fantastic brand that is plant-based. This is also required in my practice for any type of skin revision. It is firmly documented that people who take EFA's regularly heal faster from intense peels, acne breakouts, and healthier skin.
Enzyme
3. Enzymes: During your facial treatment, I apply an enzyme on your face to remove dead skin cells to allow for better penetration of the products. Natural ways you can gain enzymes include eating raw fruits and vegetables. They are alkalizing, detoxing, and full of enzymes, vitamins, and minerals. Eating foods that are natural and not processed give more nutrients to your system. Eating organic is healthier and gives more nutrients and fewer chemicals. If you can't buy organic, consider buying a produce wash for cleaner food.
To sum up, water and nutrients are key to maintaining your skin. We need to make sure we drink enough water each day, consume the right supplements, and eat enzyme-rich foods to keep our skin healthy and functioning optimally. This is the perfect prescription of nutrition your skin can't live without.
Alissa Caillet is an Esteemed Tucson Asthetician who specializes in Skin Rejuvenation using Paramedical Technologies. Her vast knowledge of skincare and passion shines through with each person she works with. Book your in-person appointment or book an Online Consultation to get started today.
[wpseo_address id="0″ hide_name="false" hide_address="false" oneline="false" show_state="true" show_country="false" show_phone="true" show_phone_2="true" show_fax="true" show_email="true" show_url="false" show_vat="false" show_tax="false" show_coc="false" show_price_range="false" show_logo="false" show_opening_hours="false" hide_closed="false"]
[wpseo_storelocator show_map="true" show_radius="false" show_nearest_suggestion="true" max_number="200″ radius="10″ width="100%" height="300″ zoom="-1″ map_style="roadmap" scrollable="true" draggable="true" marker_clustering="false" show_filter="false" show_state="true" show_country="false" show_phone="true" show_phone_2="true" show_fax="true" show_email="true" show_url="false"]