Tucson's Best Paramedical Skincare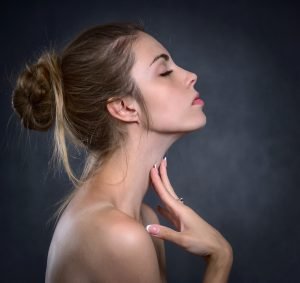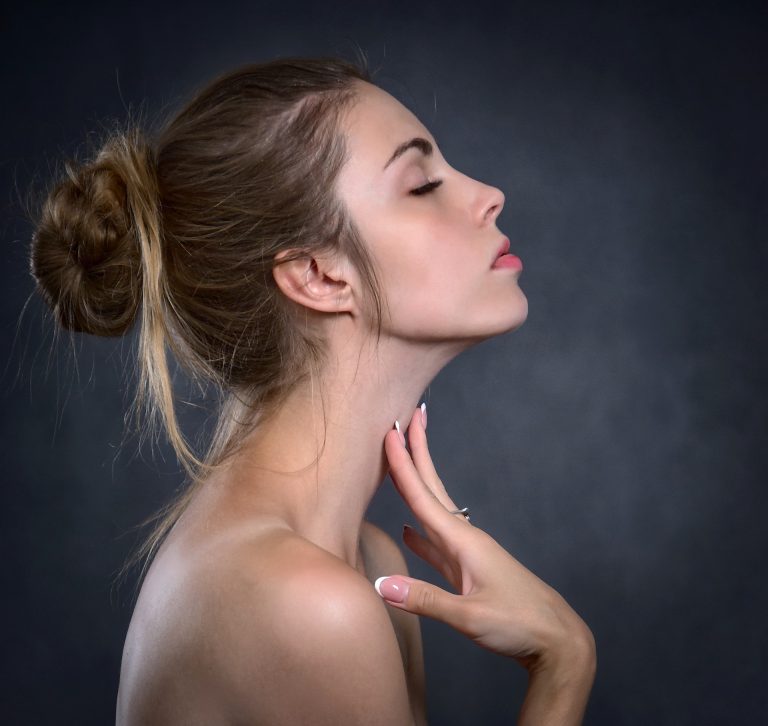 Incandescent Skin is a Tucson Skincare small local business gem that offers a variety of treatments for the skin. For Proven results in Skin Revision, Acne Healing, Scar Revision, and Age Management, we have the perfect prescription. For instance, if you want a Facial Treatment weekly, monthly or quarterly, Incandescent Skin has the perfect facial treatment.
Select a DMK Enzyme Level 1 to begin your luxury skincare journey. Next, I will give you the celebrity-endorsed 90-minute facial treatment followed by a recommendation of products for the best skincare routine. Are you concerned about sagging jowls? Saggy neck? Select a DMK Enzyme Level 2 for Muscle Banding. This hidden gem is the perfect weekly or monthly treatment (in conjunction with home prescriptions) to get your aging skin tightened up without surgery. Did I mention our products are natural/botanical too?
Treatments
1. Choose a DMK Enzyme 1 to begin your clinical skincare journey. We will evaluate your skin condition which can range from age management to acne, to revising facial scars. We will create a bi-monthly plan to revise your skin with the best botanical ingredients to begin your Tucson Skin Care and Revision process. Price Points: $$$-$$$$
2. Choose Dermplaning treatment to rejuvenate your skin, remove dead skin cells to show brighter, plumper skin. Finally, your skin will be ready for better product penetration after your dermaplaning treatment. Price Points: $$-$$$
3. Choose from a Customized Facial. We learned a long time ago that if we list all the different types of facials we offer, it can feel daunting. Alissa will put together the perfect treatment for your skin type and skin health. Possible treatments include the age buster, deep exfoliation, brightening facial, acne overhaul, zapping the sunspots, and maintaining a beautiful glow. Price Points: $$-$$$
4. Not sure what to select? Book a consultation for $75. This will give you the 1:1 time to discuss your skin concerns and look at the options that are best for your skin. The best part of this deal is that your $75 will be applied to your first treatment.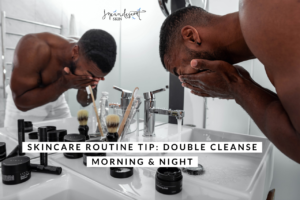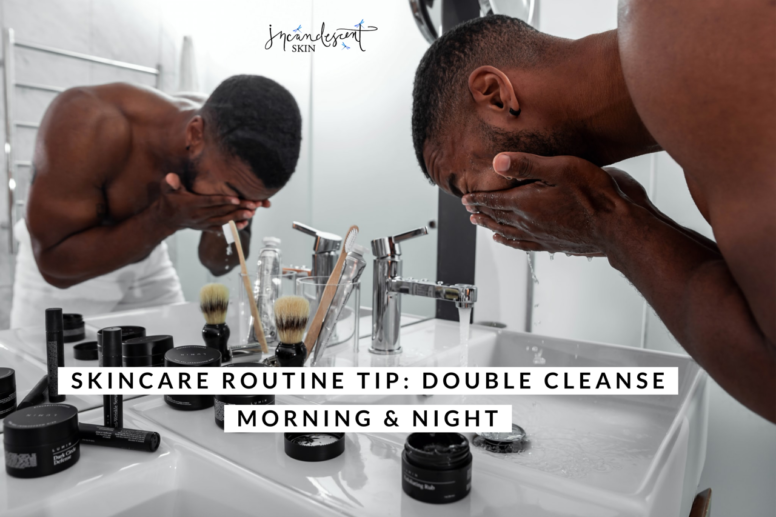 5. You will fill out paperwork and discuss your skin concerns with Alissa. She will handpick the right enzyme and mask for your skin and your desires for your skin.
6. Are you looking for an alternative to Botox? We have the perfect Limited/Luxury Products to smooth out those lines without injectables. We can also discuss a series of treatments using our Paramedical Technologies. Book a consultation today to figure out which protocol is best for your skin.
Contact us today if you'd like to experience the best skincare results in Tucson. Let's start your customized skincare regime for you and your skincare needs. Incandescent Skin is Tucson's only DMK Skin and Paramedical Skincare Therapist and authorized provider and retailer.
Find out why Incandescent Skin has the best DMK skincare results in Tucson. I look forward to meeting you!