COVID-19 has taken the world into its own red suction cup hands and changed what "normal" looks like for all of us. The spread of this virus has everyone thinking a little differently and perhaps it has taken us back to old fashioned values of family and a simpler life. During this time, I am noticing that people are practicing enhanced #selflove as their priorities are shifting and they are able to recognize the value of self care as a vital consideration for overall wellness.
Top Treatment Trends of 2020 include:
Sugarwax. After being cooped up at home for so long, many are finding that the first point of #selflove starts with hair removal. Sugar wax or Sugaring (as I commonly refer to it) is an all natural organic form of hair removal that leaves the skin feeling smooth and the hair that grows back is much less and fine. Clients have been raving about how much they love Sugaring. The results are instant and with regular treatments every 3-4 weeks, the amount of hair that grows back will continue to decrease.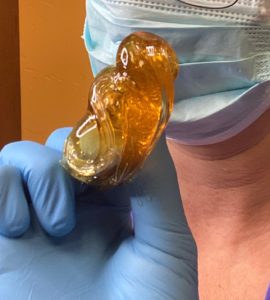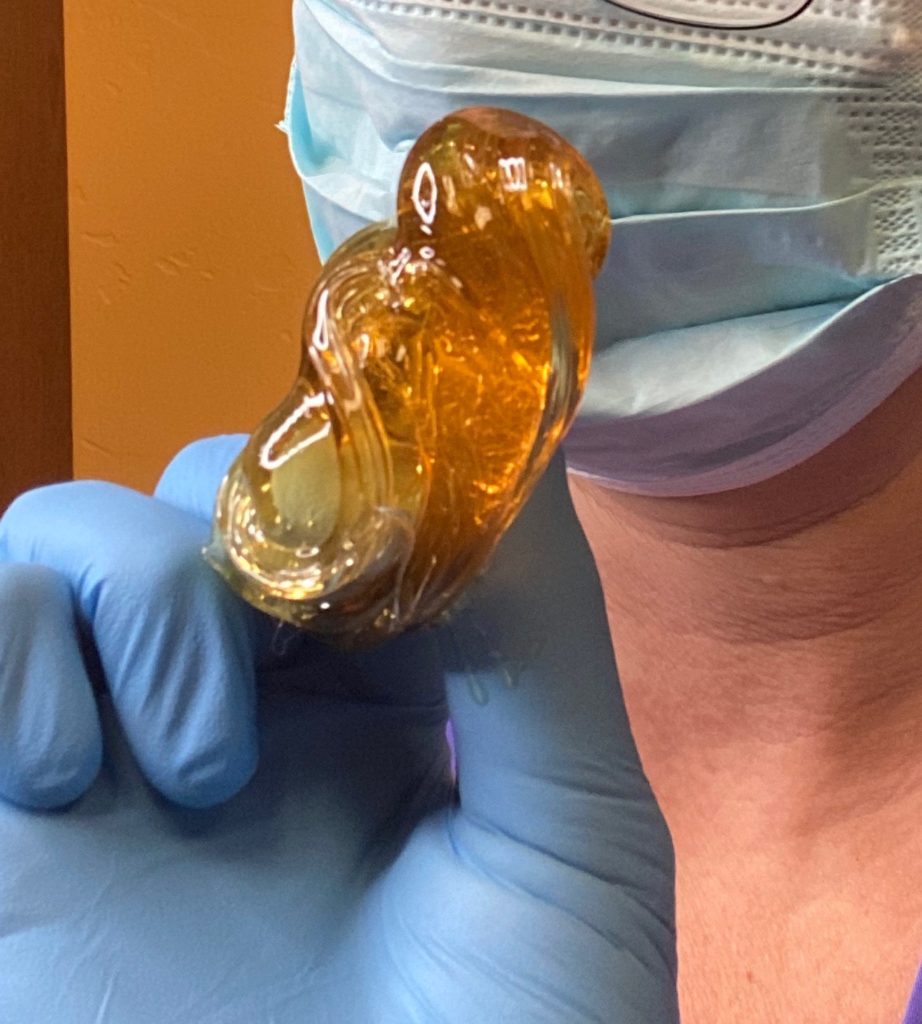 Luxury Skincare use at home. Finding the right personal care products to use at home is crucial to maintaining the skin in between professional treatments. So many people refer to their local retail store for skincare products and often times invest in the wrong products for their skin. There are so many choices on the market and sadly many of the products contain bad ingredients including alcohol. (Say it isn't so!). Licensed aestheticians do the research and go the distance for you! We hand select the best skincare products and prescribe them for your skin concerns/conditions. What you use on your skin (morning and night) makes all the difference. Refer to your local Paramedical Skincare Therapist.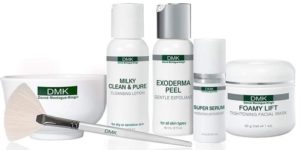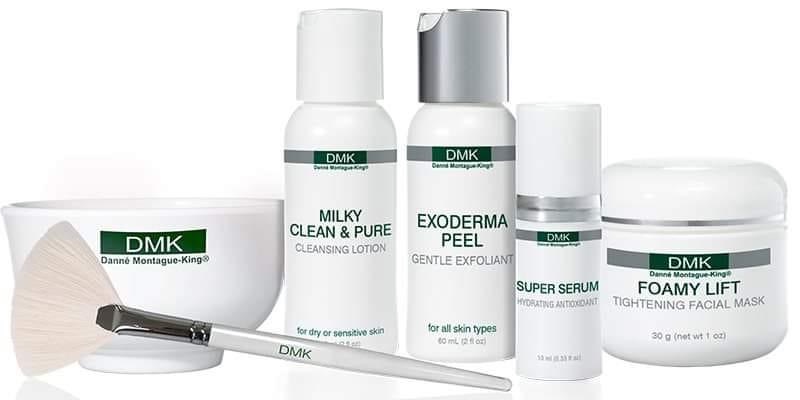 Non-Surgical Treatments. Let's face it. Right now is not a good time to be in a hospital setting. Elective cosmetic surgeries do provide great results over time, but why not get great results from non-surgical treatments provided in a space that is sanitized between patients? Your Paramedical Skincare Therapist can help you revise your skin, be it your face, neck, chest, and even body. From plumping and tightening treatments to firming up the booty or other body parts. Enzyme treatments are bio-identical treatments that match the body's chemistry. It stimulates your own body's own ability to function properly.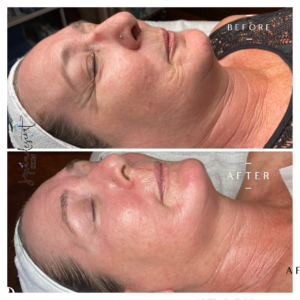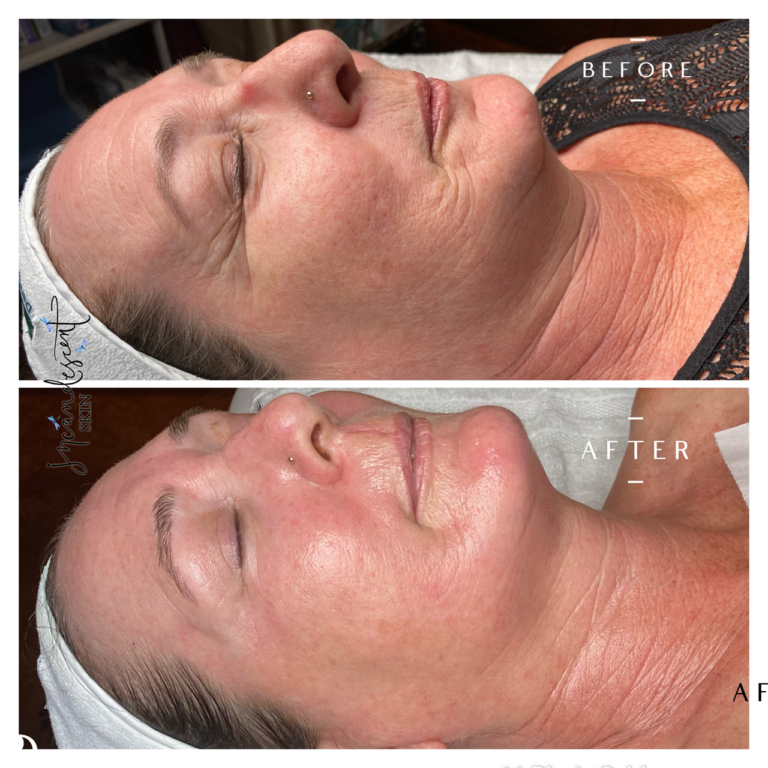 Luxury Facial. Why not get both your skin and body pampered? For all treatments it's best to schedule every 4 weeks for professional maintenance treatments plus it's good for the soul to be pampered. My clients love dermaplaning treatments along with customized facials with fruit enzymes and masks that provide immediate improvement in skin texture and appearance.
How are you improving your #selflove? If your skin is a priority (and of course it should be) then do a few google searches to find a Paramedical Skincare Therapist near you to find out how they can help your skin.