se·rum/ˈsirəm/nounnoun: serum; plural noun: sera; plural noun: serums usually lightweight cosmetic preparation especially for use on the facespecifically : a typically water-based, often concentrated preparation that lacks lubricating and thickening agents.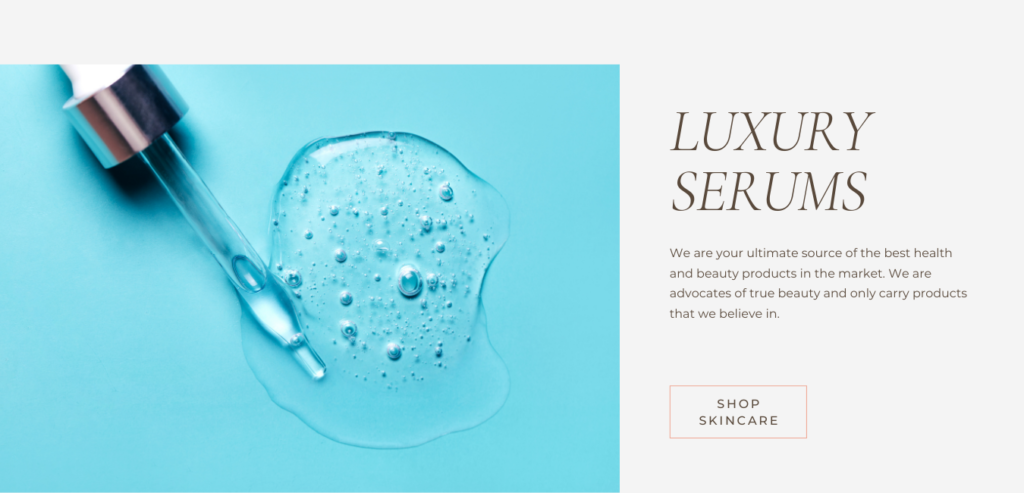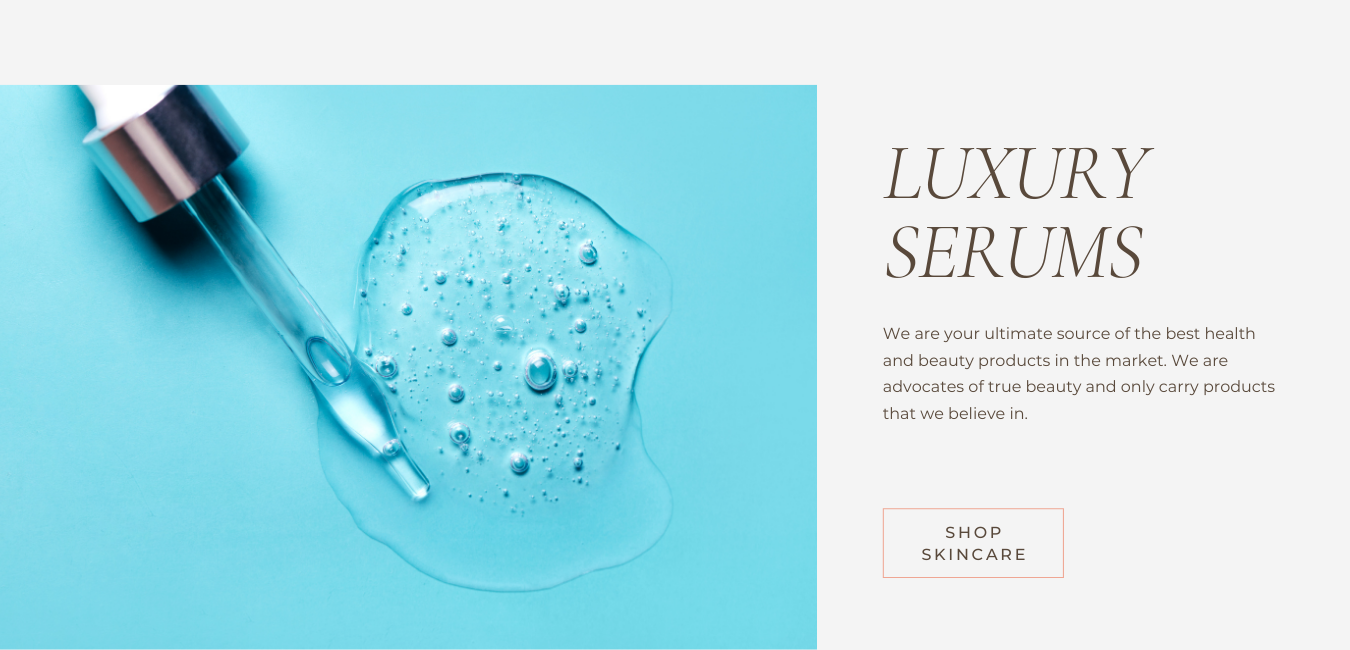 What are Serums and Why are they important? Serums contain high concentrations of active ingredients. They are that extra step that puts a pep in your skin. While smoothing out the texture of the skin, serums also reduce the signs of aging. Because serums are a thinner substance, they can penetrate deeply in the dermis giving it a dewy glow. Serums are packed with vitamins, nutrients, peptides, and ceramides. Serums are fundamental to helping the skin function optimally.
As we age collagen production decreases along with natural facial oils and elasticity in the skin. People generally see dryer, less plump skin as they age. Serums play a huge role in hydrating the skin. They boost the elasticity and firmness of the skin. Serums also have healing properties. They help fight foreign invaders and keep the skin free from intruders.
It helps reduce breakouts, acne scars, and pigmentation which are additional offenders as we age. Many also notice their pore size and search for ways to reduce the appearance. Serums can correct and prevent many of these concerns.
Different types of serums include:
Anti-Aging
Acne-Fighting
Brightening
Hydrating
Exfoliating
Repair and Renew
Every Serum has a function and a purpose. Read what the companies say about each of the serums below.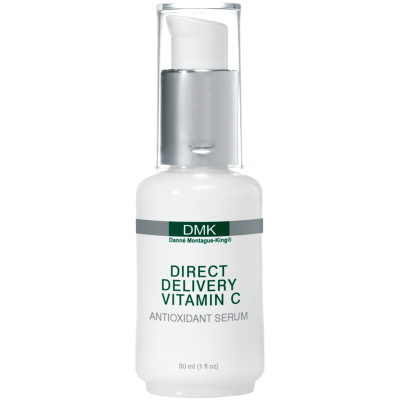 Direct Delivery Vitamin C Serum is the sophisticated answer to assist in preventing and reversing the signs of biological and environmental aging. It is highly recommended for men and women of all ages and is suitable for aging, sun damage, fine lines, wrinkles, pigmentation and scarring. With 4 different types of Vitamin C, Direct Delivery Vitamin C.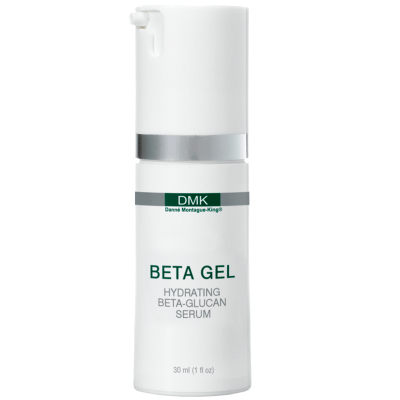 An immune-boosting serum formulated for acne, burns, sunburn, eczema, psoriasis, dermatitis, premature aging, sluggish skins, super sensitive skins, and anyone who needs increased healing and skin regeneration. A unique serum packed with Vitamin C and the most potent beta-glucan extracted from yeasts' cell wall. Beta Gel solution can help reduce swelling, redness, and inflammation allowing healthier skin cells to fight back. It can be applied directly to any skin condition.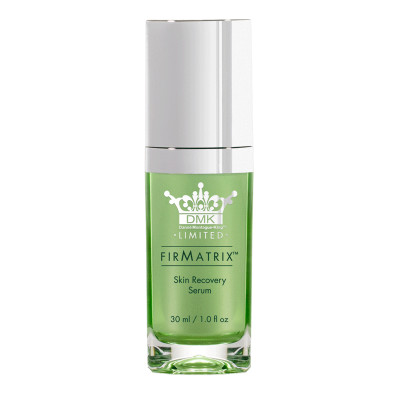 Through the evolution of skin care, serums have been promising youth in a bottle. FirMatrix™ is now delivering on that promise. This premium skin recovery serum contains powerful botanicals that utilize bio-homeostasis technology to rebuild the epidermal matrix restoring up to five years of density. Greater density will bring firmness to loose or sagging skin giving you a more youthful, fuller look. Almost like a "skin filler", but without the injections.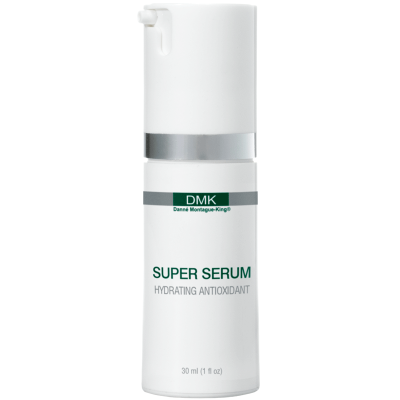 A superb combination of Beta-glucan and Vitamin C. Super Serum helps stimulate the Langerhans cells of the immune system of the skin as well as stimulates the fibroblast cells to produce collagen and elastin. Super Serum will help reduce swelling, redness, inflammation pigmentation, fine lines, and wrinkles. Beneficial for all skin types.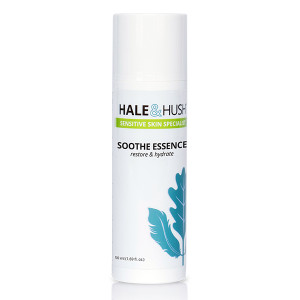 Restore & Hydrate: When sensitive skin's balance and hydration levels are off, bring it back to life with Soothe Essence Serum. It's a one-stop shop for everything your skin needs to return to a stronger state, from moisturization, irritation control and redness reduction to protection against oxidative stress and supporting skin's barrier function.
Benefits include:*Fights inflammation, reduces redness, and repairs skin damage.* Gently fortifies cells and supports barrier function.*Soothes and hydrates skin.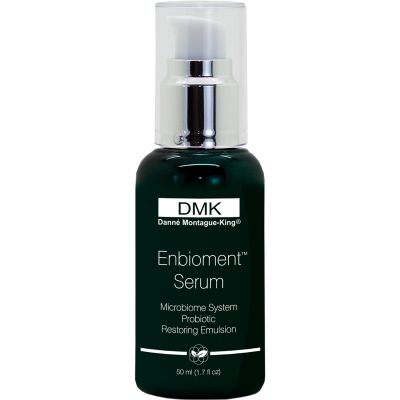 Microbiome System – Probiotic Restoring Emulsion. DMK Enbioment™ Serum, this probiotic emulsion, reintroduces healthy bacteria and encourages the reestablishment of existing healthy bacteria essential to maintaining skin health. By rebalancing the microbiome of the skin, we help ensure the skin's immune and mechanical barrier functions are performing optimally.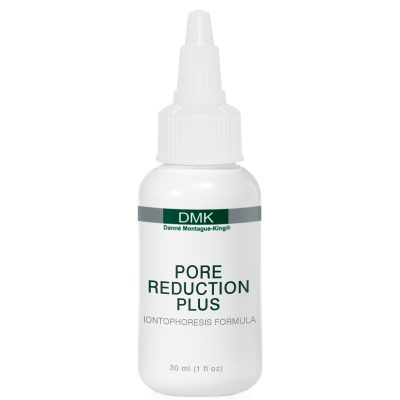 Pore Reduction Plus is designed to visibly reduce pores without stripping the skin of natural oils or causing an increase in oil production. The solution helps to clear the pores and allows them to refine naturally minimizing the appearance of open pores. Suitable for acne, congested skin, reactive and inflamed skin.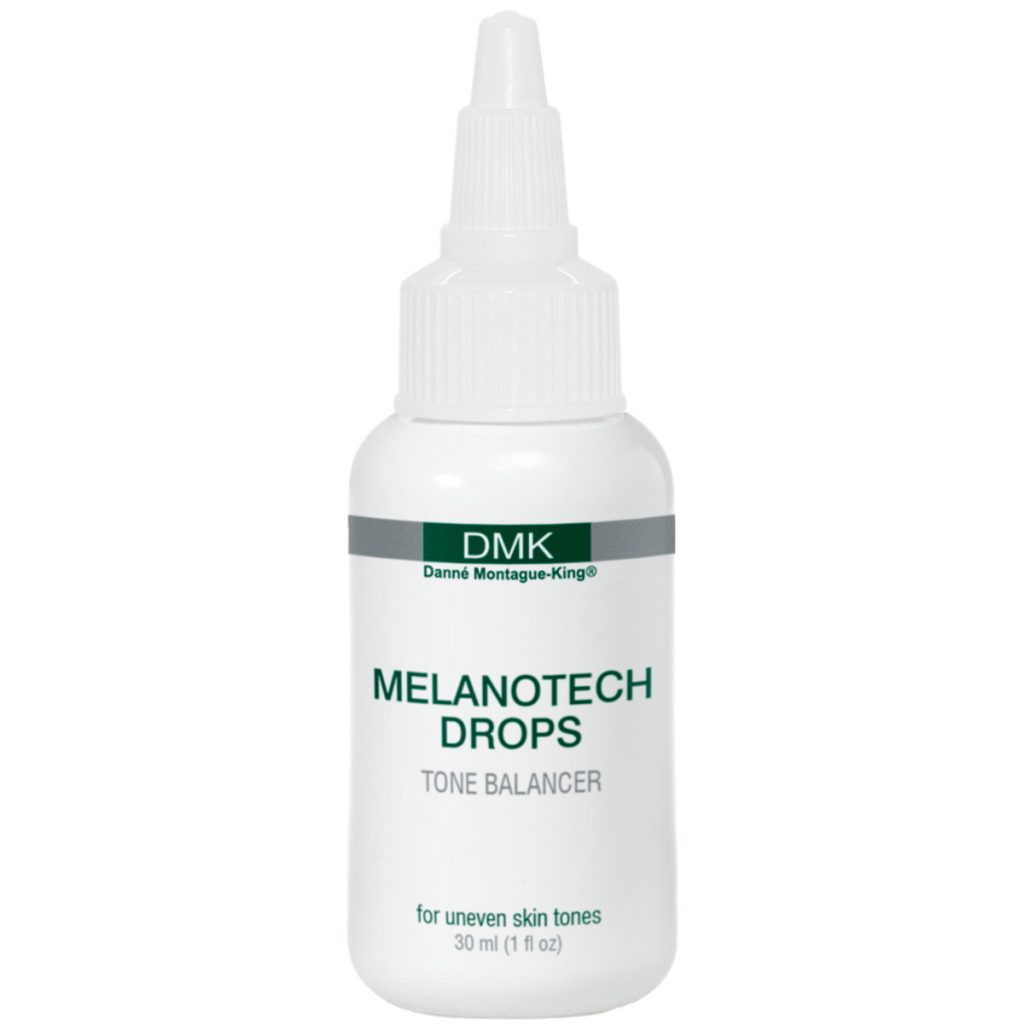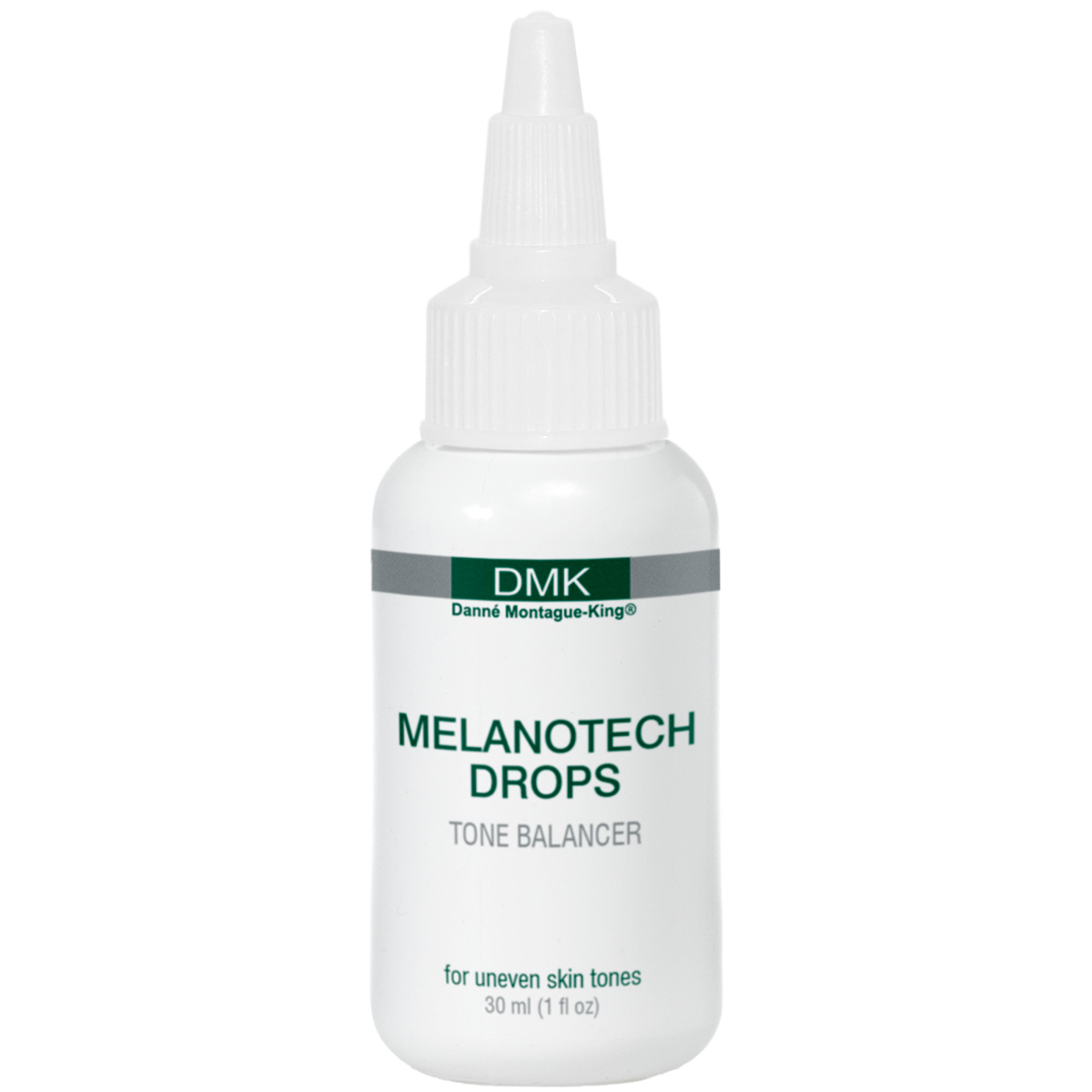 A potent formula that contains melanin inhibitors and antioxidants, and helps prevent pigmentation while revising uneven skin tone, dark spots, and pigmentation. This product is a must-have tool for all hyperpigmentation treatments.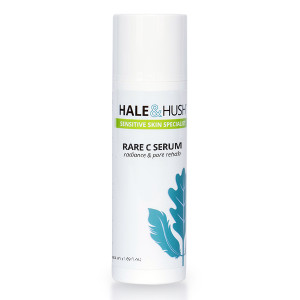 Rare C Serum features a highly bio-available form of Vitamin C, which strengthens collagen, brightens the complexion and, as an added bonus, reduces the appearance of pore size by 20% in 4 weeks as tested! Regular use of Rare C Serum will promote supremely radiant, strong and youthful looking skin.
BENEFITS:
Balances, evens, and brightens skin tone.
Reduces appearance of fine lines, wrinkles, and pores.
Strengthens collagen and enhances collagen synthesis.
Soothes and hydrates skin.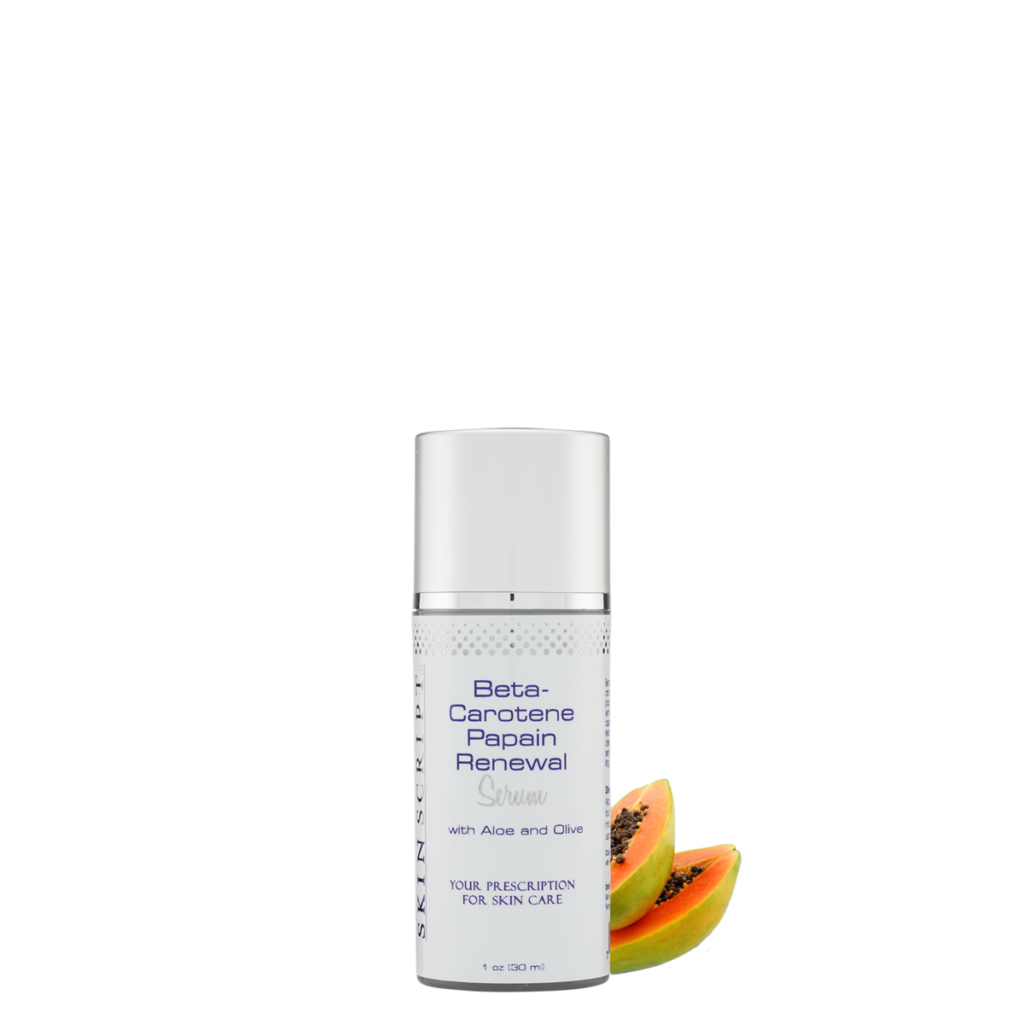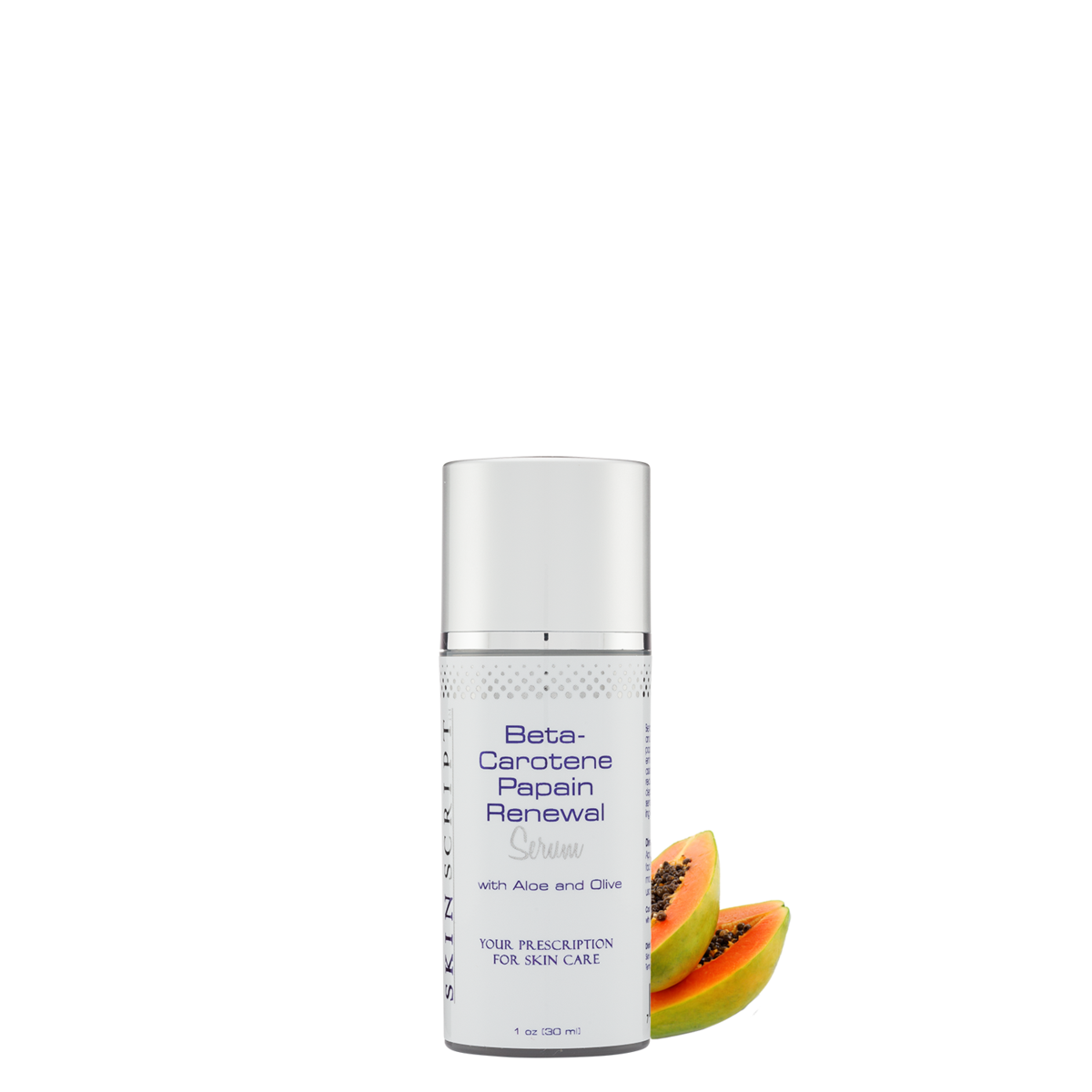 With aloe and olive. A mild exfoliation serum for sensitive skin. Beta carotene is a precursor to Vitamin A; papain is an enzyme derived from papayas. May be used on pregnant or lactating women.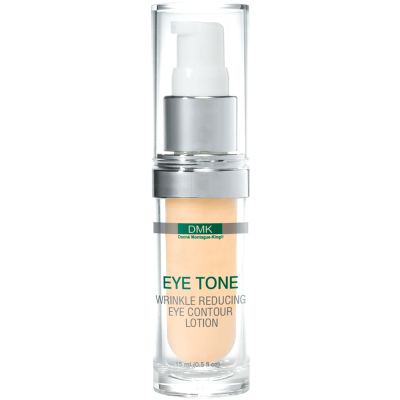 Works on the principle of encouraging the skin to function as it did when it was younger. Eye Tone plumps up the skin and rebuilds the fragile skin around the eye and neck area by promoting normal cellular proliferation, strengthens fragile capillaries reducing dark circles. It revises wrinkles and fine lines, dark circles and puffy bags while hydrating and softening the skin blood supply to the wounded area.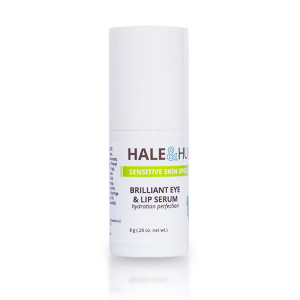 Brilliant Eye & Lip Serum is made almost entirely of liquid crystals, which are an essential component of cell membranes. Topical liquid crystal helps fortify, protect and condition the structure of delicate skin. With the highly intelligent antioxidant "spin trap" added, you have a truly brilliant formula that improves cell resilience.
BENEFITS:
Enhances lipid levels and barrier function by replenishing cholesterol.
Provides superior cellular protection for mitochondria and DNA.
Softens and conditions skin.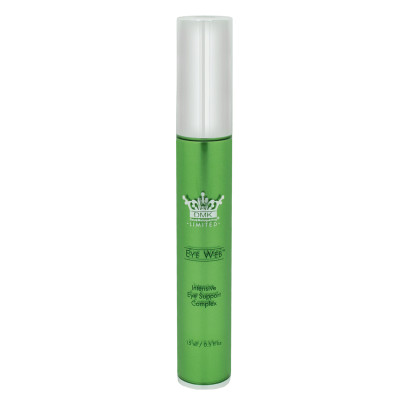 Imagine an invisible web that retracts sagging tissue and fine lines like a topical filler. Then formulate it with ingredients that strengthen, protect and brighten eye tissue and you have DMK Limited EYE WEB™. With Phyto-suspension technology, pigmentation erasers and deep active nutrients all suspended in a single 24-hour application.
[wpseo_address id="0″ hide_name="false" hide_address="false" oneline="false" show_state="true" show_country="false" show_phone="true" show_phone_2="true" show_fax="true" show_email="true" show_url="false" show_vat="false" show_tax="false" show_coc="false" show_price_range="false" show_logo="false" show_opening_hours="false" hide_closed="false"]