Why it's worth every penny
Have you heard of Spa's infusing oxygen into the skin through a facial? It was a highly sought treatment for celebrities back in the early 2000's. Beauty therapists would spray oxygen and other antioxidants to the outside of the skin in hopes of better product penetration, increased firmness with a beautiful complexion. It lasts approximately one week and it doesn't touch dead skin cells. DMK is the one true Oxygen Facial Treatment that lasts. Here's why:
What is the purpose of an Oxygen Facial?
-Reduces aging and fine lines.
-Helps remove toxins, waste and other cellular debris.
-Increases blood circulation.
-Promotes the production of collagen and elastin in the skin.
-Promotes circulation to weak capillaries which is the conduit to skin cells.
Because DMK Enzyme Facials match the body's chemistry, cells are activated and stimulated to begin production. As we age, cellular production slows down and this is the best way to get the skin functioning on its own. DMK treatments focus' on the efficacy of the delivery to oxygenated blood. Enzyme treatments dilate the capillaries and help deliver fresh nutrients to living cells, otherwise known as the plasmatic effect. By helping the skin to function optimally, we can expect optimal results.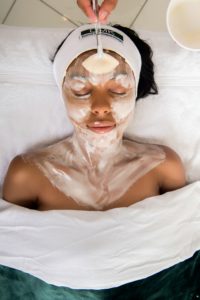 How often should I schedule my DMK Enzyme Oxygen Treatment?
For best results, clients should schedule 3-6 enzyme appointments to get the skin jump-started once again. If time only allows a treatment once per month, that's ok too. You have to understand that DMK enzymes can work quicker if you schedule appointments closer together, but scheduling once a month will make a difference as well .
YES! You will see that your skin becomes more radiant, hence our tag line "Are you Ready for Dewy Skin?" Your skin will feel and look more hydrated. If you have skin tone issues, you will notice that your skin tone will even out. It will calm acne because it will accelerate wound healing and calm the cellular turnover process.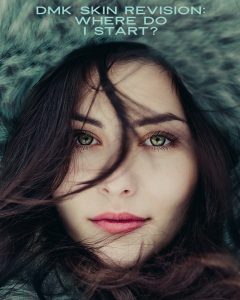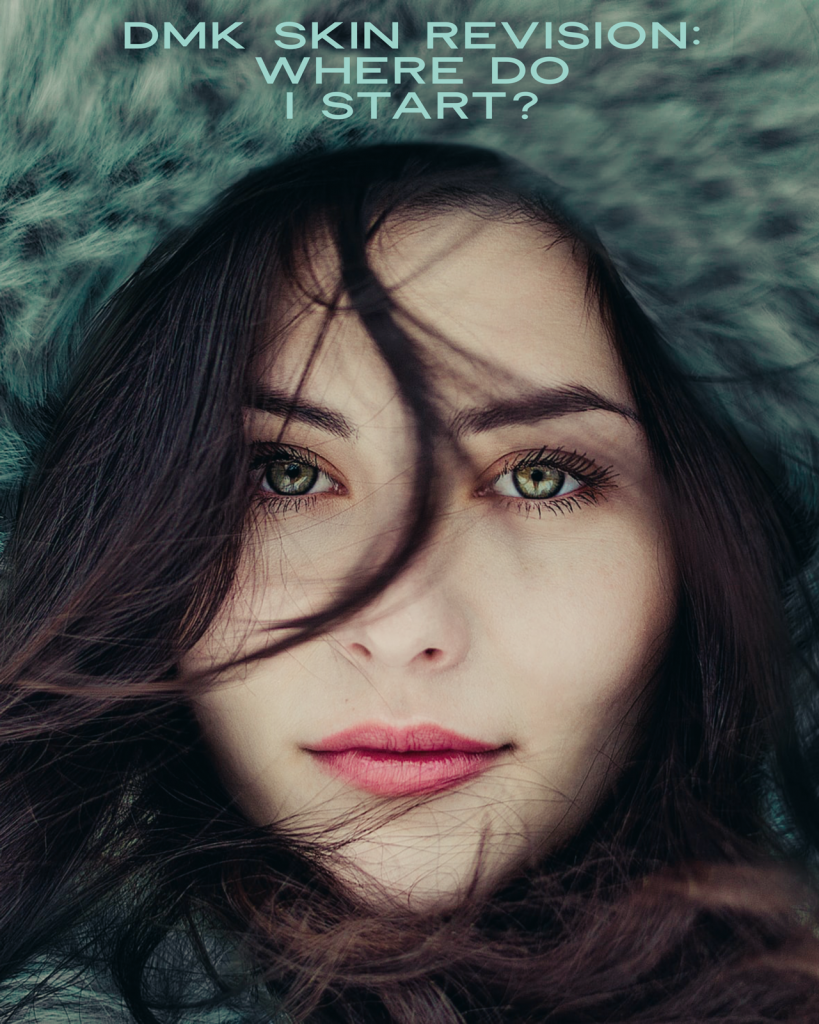 Are there any Side Effects?
As with any facial treatment, your skin could become red temporarily. Your skin also could become a bit puffy temporarily. The best side effects are that your skin will feel soft, plump and radiant. The more enzyme treatments you receive, the more you will notice a difference in your skin. Further, if we have a goal we are trying to achieve with your skin, you will see the changes gradually; however, most see an instant result.
Find out for yourself why DMK is the one true Oxygen Facial Treatment and how this amazing enzyme can create a huge difference in your skin.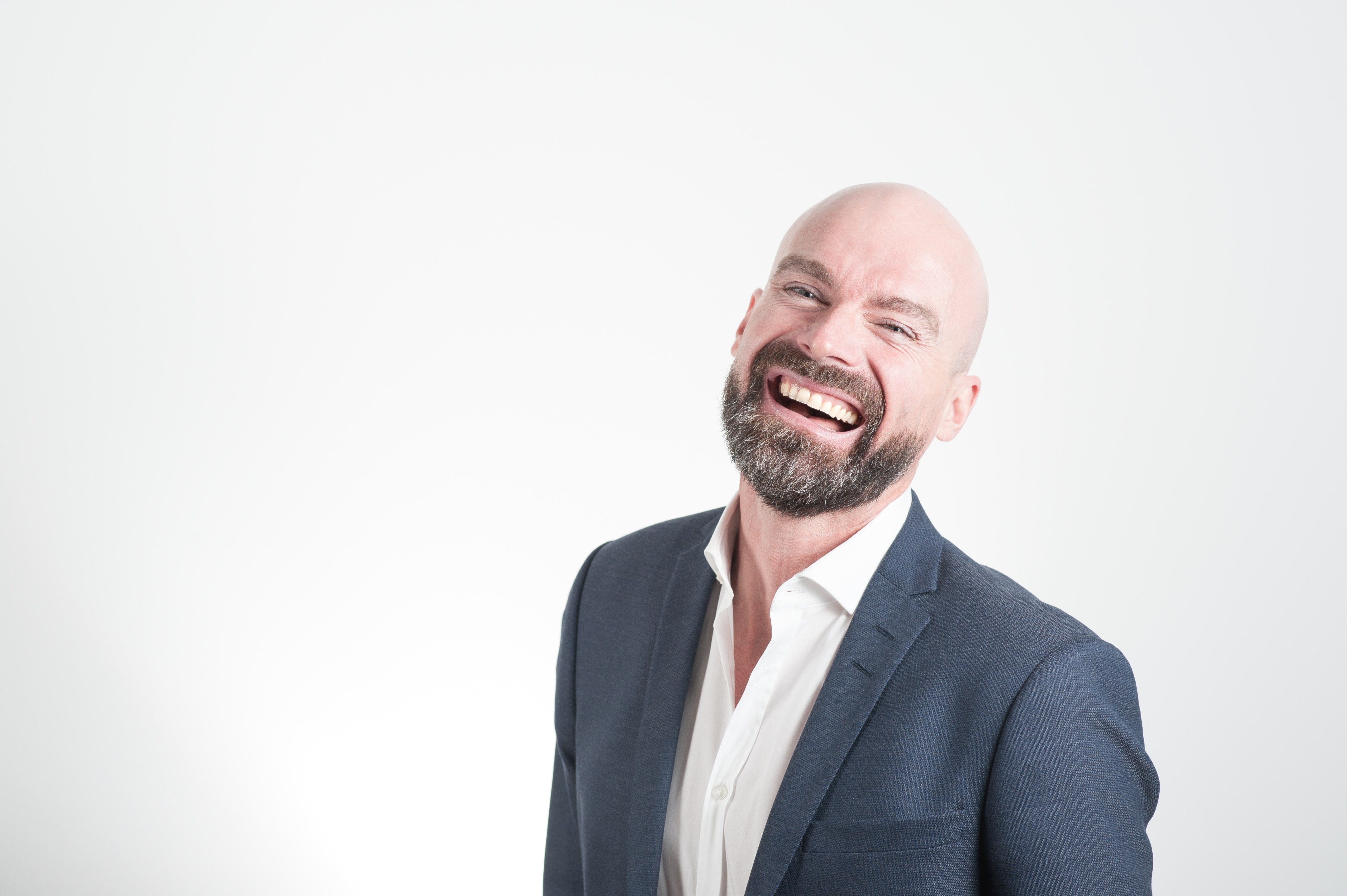 To book an Online Consultation to purchase DMK products please visit www.vagaro.com/is to book your appointment.