2019 DMK Skincare Awards was 5 Stars all the way!
————————————————————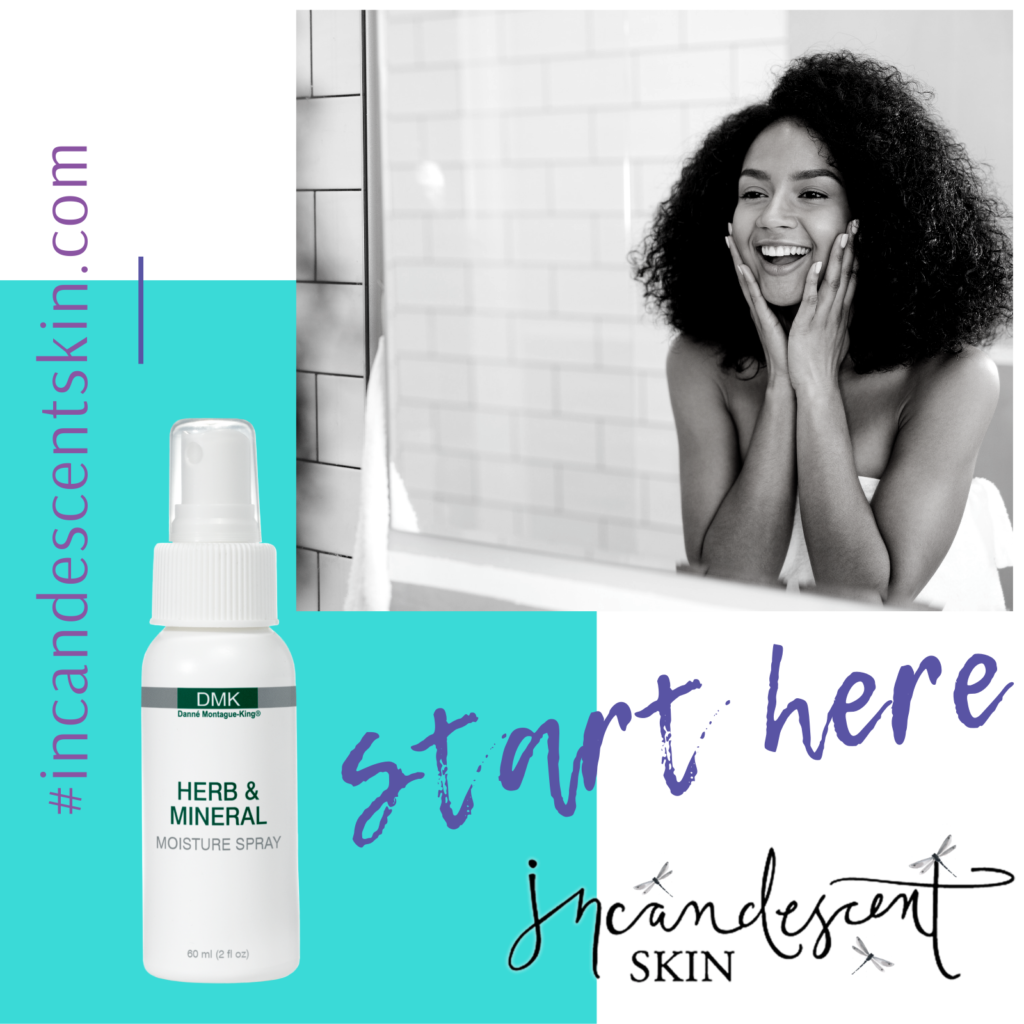 We have an International Skincare Finalist in the house. I just got back from a week of Skin Care heaven. My efforts this year certainly paid off. I received a huge confirmation that the DMK Skincare family is where I belong.
I met so many amazing Skincare Therapists practicing DMK throughout the USA as well as Internationally. We shared stories of successful skin revision with some of the toughest cases ever.
The founder and formulator, Mr. Danne Montegue-King unveiled three new products of DMK Skincare that focus on helping to rebuild the Microbiome of the skin. There is so much research about good bacteria in the gut, why wouldn't this apply to our skin?
Introducing the Embioment Collection
Enbioment Cleanser acts as a prebiotic to help remove bad bacteria without stripping the skin of good bacteria. It helps to establish and maintain a healthy microbiome.
Enbioment Mist is a conditioning spray that acts as a prebiotic. It infuses nutrients to rebuild good bacteria found in healthy skin.
Lastly, Enbioment Serum is a probiotic emulsion that reintroduces healthy bacteria and encourages the existing healthy bacteria. It balances the microbiome of the skin and helps to ensure the skin's immune and mechanical barrier functions are performing optimally.
As a Finalist in an International Skin Care Competition, I can enthusiastically share that I am ready to help you with your skin revisions. DMK Skincare has so many tools at my disposal. I like that they don't have the "one size fits all" mentality. Every person's skin is different. And your skin changes every seven years. So, what might have worked for you as a teenager may not work as well in your 20's. I can prescribe your products to assist in keeping your skin, bright, plump and youthful.
This summer is filled with more adventures inside my treatment room as well as outside. Please make sure you are on my schedule so that we can continue meeting your skincare needs with a regular schedule. If you haven't been to our clinic yet, consider scheduling to find out what being an International Skincare Finalist means.