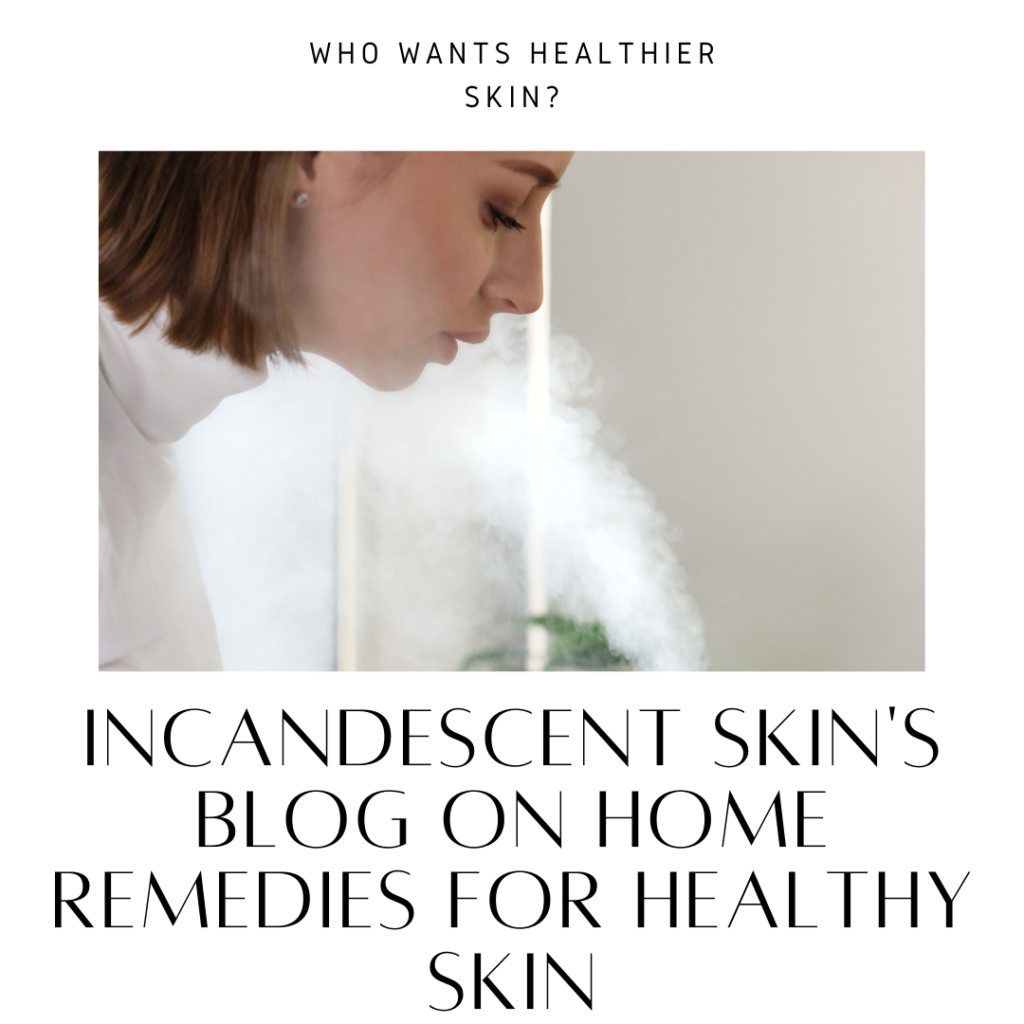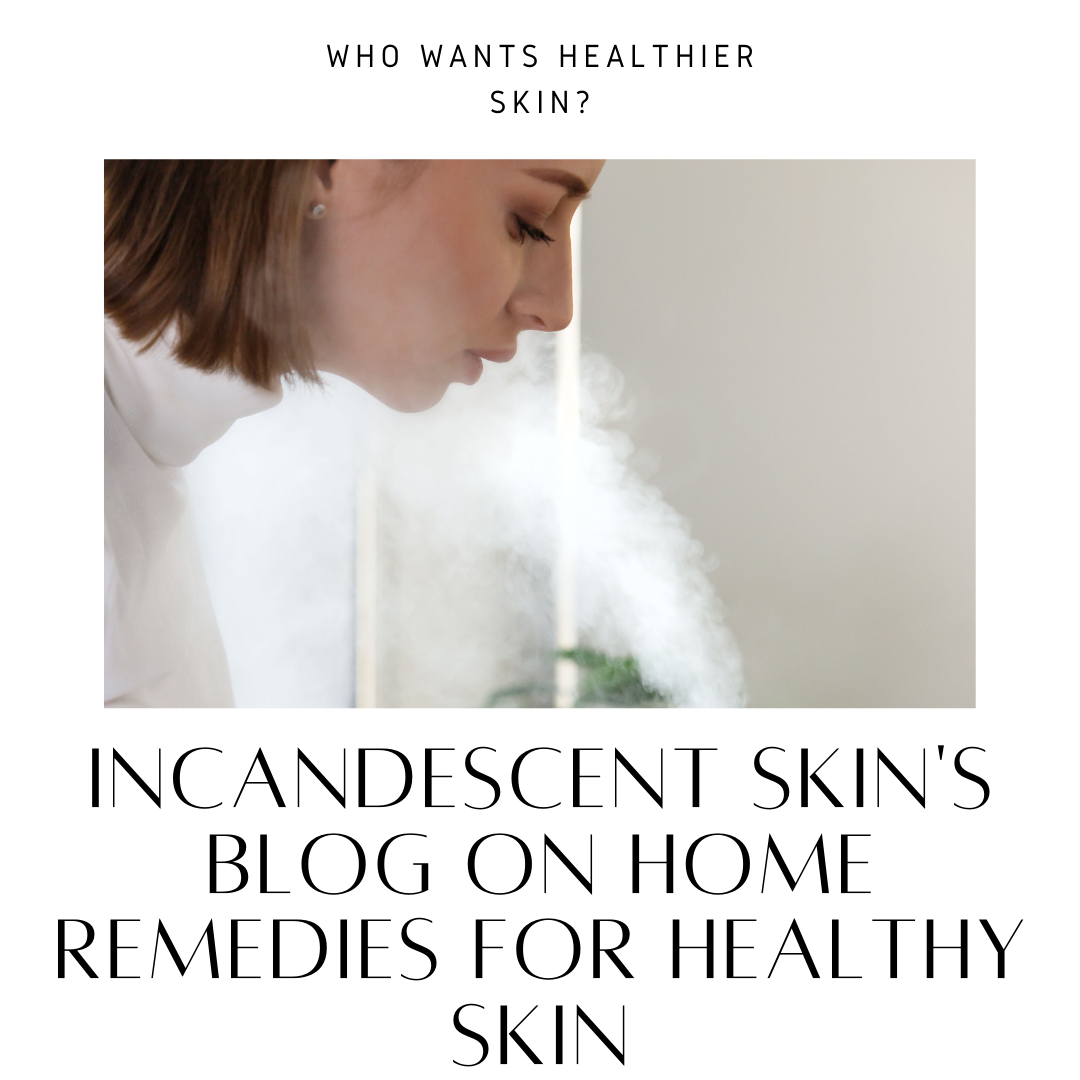 Did you know that our skin is the largest organ of our body? Our skin has an immune system and you've probably seen your skin react at one point or another during the pandemic while wearing a mask. Depending on your occupation, skincare routine, and self-care habits, you may have experienced more or fewer effects this past year.
Here are some tips I do with my own skin and hopefully it will help you on your journey.
I change up my skin routine weekly. There are some basic habits that are best to do every day including cleansing, serums, and moisturizers. However, integrating a mask once a week, alternating serums, as well as using stronger products to help revise the texture and conditions of the skin can be a huge help. Not to mention, it's good to switch up products so that your skin continues to change for the better.
Serums are supplements for the skin. Most importantly, a little goes a long way. Serums drive nutrients into the skin. Vitamin C, Beta Glucans, and serums that target pigmentation are among the most popular that I prescribe. The process of distilling serums removes all the oils and heavy creams while bringing us to the purest form. Serums are basically lightweight products that contain high concentrations of active ingredients.
Drinking water is huge when revising skin. We need to flush the body of impurities and the best way to do this is with water. Everyone should take their weight and divide by 2 and convert that number into ounces. That is how many ounces of water you should be drinking each day. Also choosing foods rich in water can help supplement your water intake if you're not a fan. Foods like watermelon, celery, tomatoes, broccoli, apples have high water concentration.
Purchase a good humidifier. Seriously. This is a game-changer. We know humidifiers can help little ones with stuffy noses but what else can they help with? A little cool steam at night is sure to help those who suffer from allergies and sinus infections but it also helps keep your skin moist. Between a humidifier and applying a good quality body lotion immediately following a shower will keep your skin healthy and hydrated during dryer parts of the season.